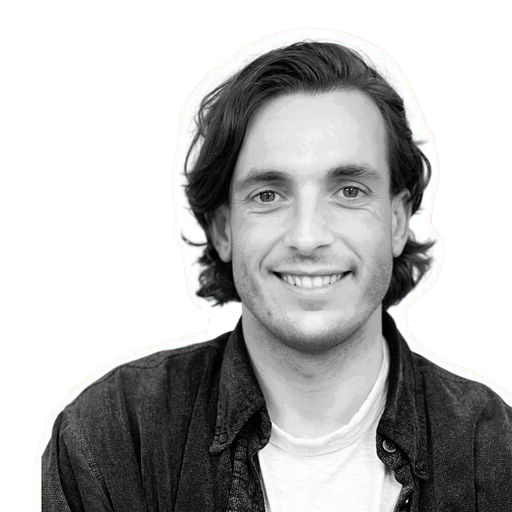 We enable businesses to reach their online goals.
Our SEO services align with your business goals
We work with your strategies in mind. This is on a 1-2 basis, with all communication delivered to you with a real person. We believe that this is the best way to reach your SEO goals.
Data is at the heart of everything we do at SEOtagg. We give you first hand access to every data point around your campaign.
We want our clients to see the ROI first-hand. That's why our SEO services are optimized for important metrics such as revenue and engagement. No vanity metrics here. Or we give you a full refund.
We've worked on countless successful projects. You can check out our results via the link below.
We saw results instantly from the technical SEO changes recommended by James. He then walked us through an off-page strategy which is growing our links, rankings and revenue. We've had to eat our words about SEO investments when it's this good.

Marketing Manager @ Tamco
We started as a one man band in London. We're now one of the leading SEO agencies with a number of high calibre clients under our belt.
SEOtagg was a B2B focused agency. Many of our early clients are in the tech and SaaS space. 
Now we work with clients across all industries and business models.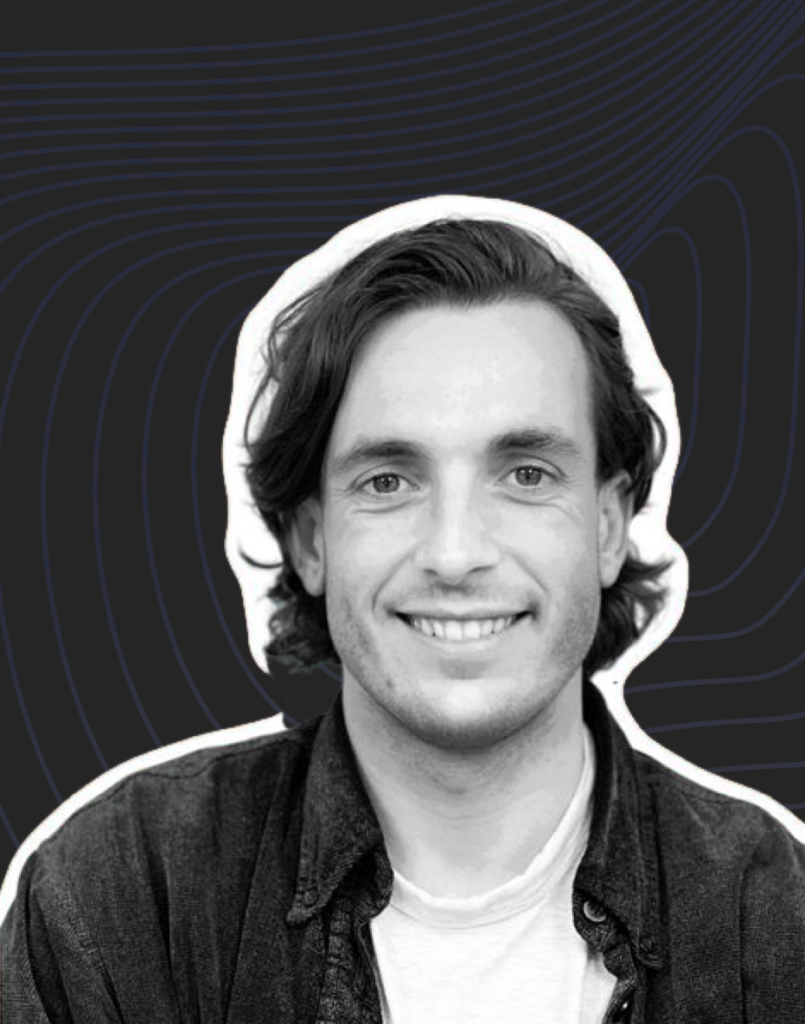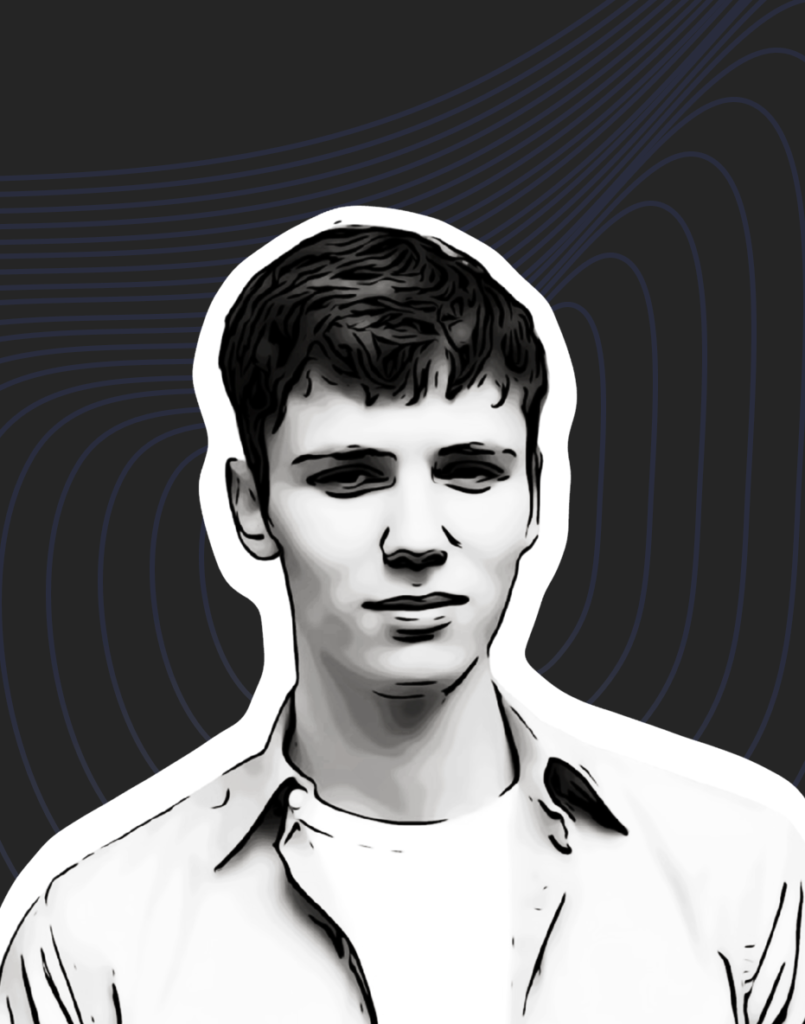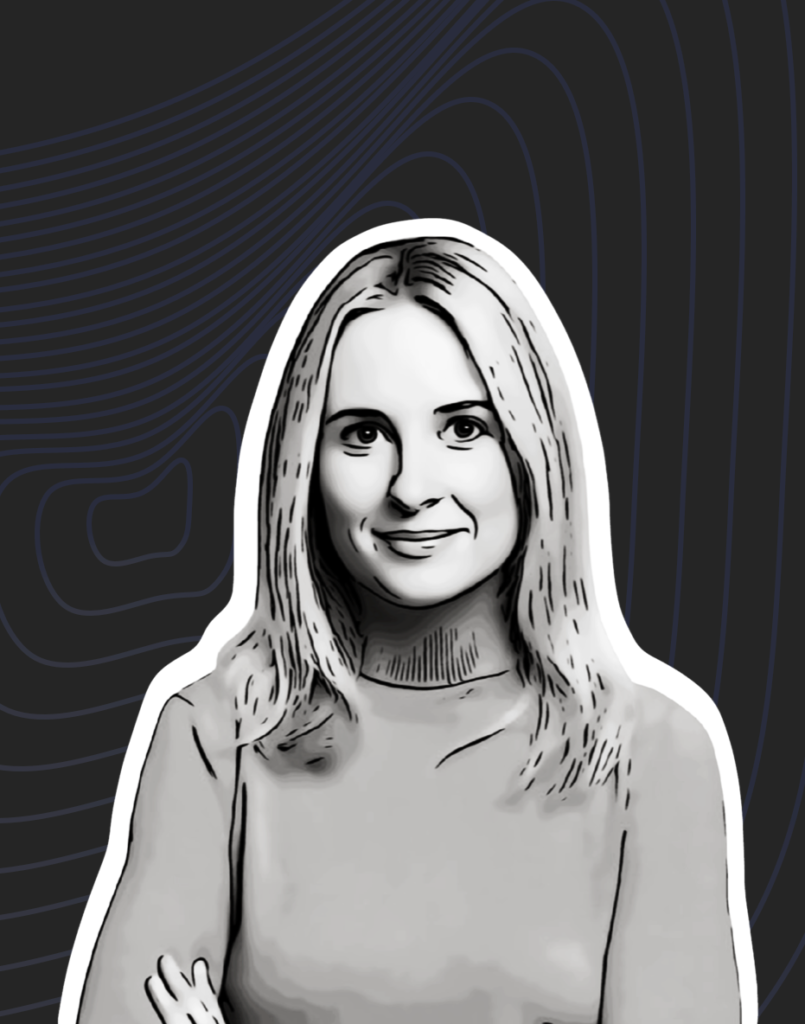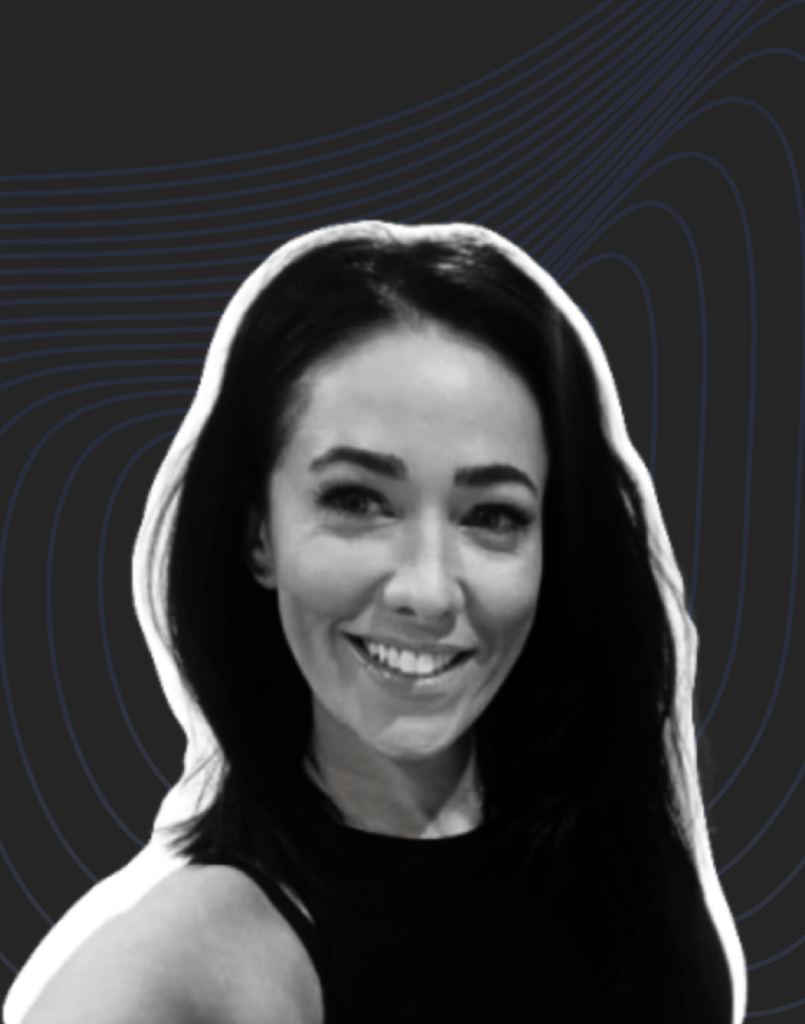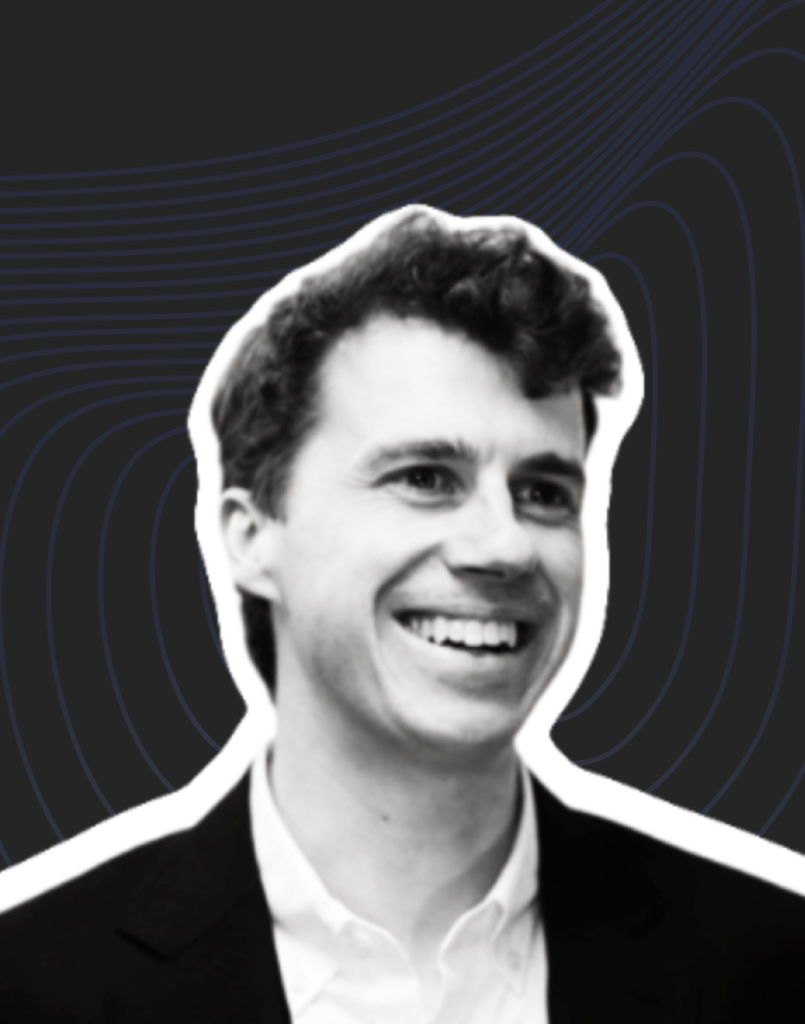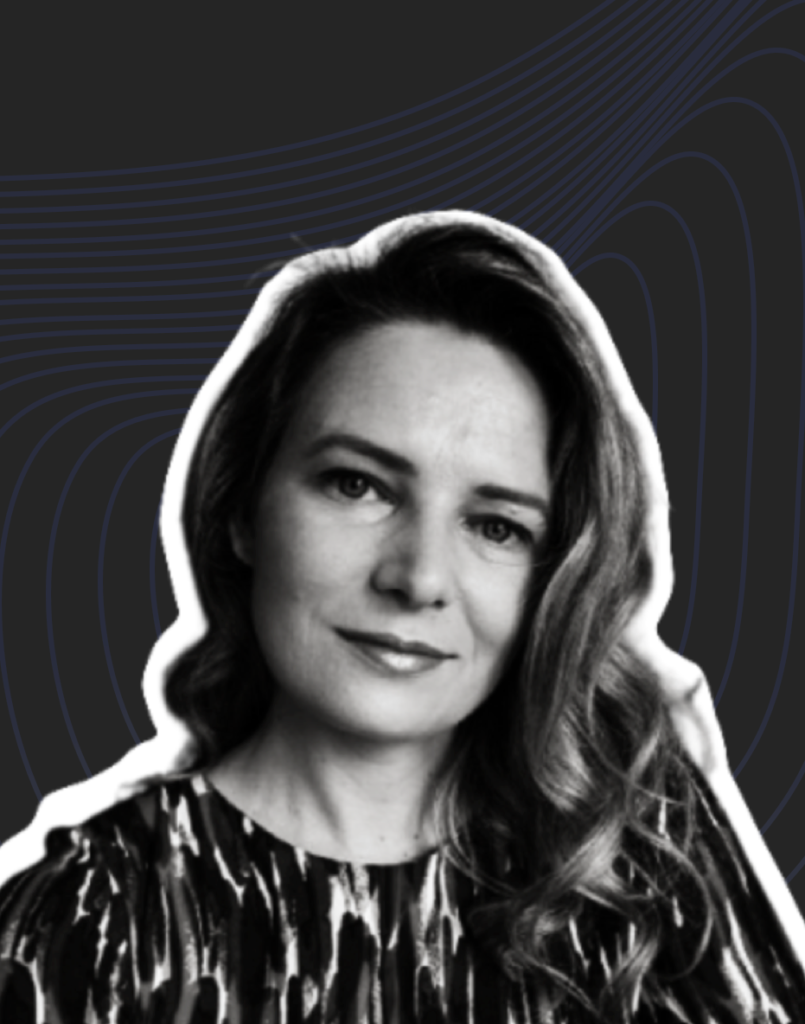 We're always on the lookout for great people to join our team in London. Whatever your SEO experience, get in touch to find out what positions are currently available.
Me and my agency have received tonnes of positive reviews based on a number of successful projects.

We've worked on a number of SEO campaigns with James and he's always delivered on what he promised. The link-building is especially impressive.

We worked with James and the team for over 6 months. During that time we started to rank highly for a number of competitive keywords.

James helped us with a complex website migration. We kept our rankings and the recommendations actually helped us improve our revenue from search.
63 – 66 Hatton Garden, London EC1N 8LE
Let's get you more search traffic
Hi, I'm James and I'm a professional SEO consultant. I'm the founder of SEOtagg, and if you want help with local SEO then why not chat, or book a call with me?