Made To Measure SEO Training Built For Your Business
Learn, comprehend and implement SEO more effectively with fully custom SEO training. Interesting and actionable. No falling asleep.
This isn't your generic SEO course. Therefore, it will be personalised to your business and your industry. But you can expect some of the following elements to be included:
Finding profitable keywords to target
We'll show you how to do keyword research properly. I'll teach you about search intent and what to consider when identifying keywords to target.
Look, it's 2023, you need to have a fully optimised site if you want to rank on Google. This can get technical, but I'll make this fun.
You might have heard of links and outreach, but I bet you don't know how to do it so that you get real results that boost your search presence.
Sed ut perspiciatis unde omnis iste natus error sit voluptatem accusantium doloremque laudantium, totam rem aperiam, eaque ipsa quae ab illo inventore veritatis et quasi architecto beatae vitae dicta sunt explicabo.​
Why go for private SEO training instead of SEO courses?
When it comes to SEO, there's not just one approach. Your business differs from the next. Your industry requires different approaches to get your site ranking for your custom set of keywords.
That's why you shouldn't just use a generic SEO course to learn SEO. These skills are tough to learn without someone telling you how to implement them correctly.
Teaching SEO requires knowledge of a number of different use cases and techniques that simply take time.
A course might teach you to be the jack of all trades when it comes to SEO, but it won't give you the specific tools to improve your business.
SEO Training form SEOtagg
Live or remote training days that teach you the actionable side of SEO

Training is customised for your business and your industry

Includes an actionable audit and draft SEO strategy

We support you after the training day to see how effective your training is


Includes all content and training materials
Let's get you more search traffic
Hi, I'm James and I'm a professional SEO consultant. I'm the founder of SEOtagg, and if you want help with local SEO then why not chat, or book a call with me?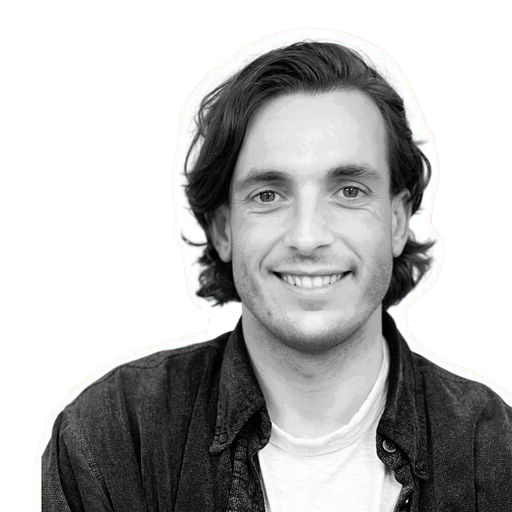 Frequently Asked Questions
Need to know more about local SEO?
An SEO training course will instruct you on the fundamentals of SEO – getting websites to rank highly in search results. You will learn best practices and how to implement these into your website.
SEO can be one of the most valuable marketing channels for businesses. Learning it properly means that you can increase the traffic and sales from your website.
There are lots out there but look for one that offers a custom training plan. Not every SEO strategy will work for your business, so you need to learn one that's relevant to your business and industry.