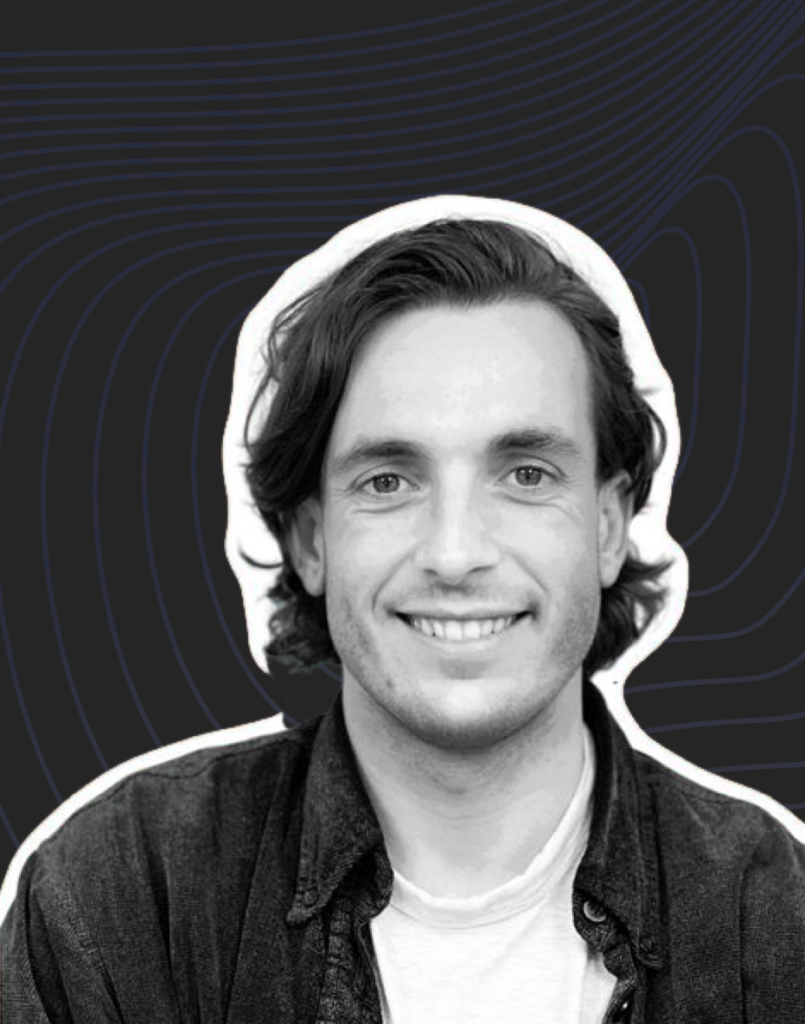 Results-driven SEO growth
I'm extremely proud of the results I've provided to my many clients.
It's a pleasure to work with people that are doing great work and help them to shoot up in the search results. Organic growth is the aim, and I'm happy that I can deliver this.
You can check out my results from some of the SEO projects that me and my team have worked on in the case studies below.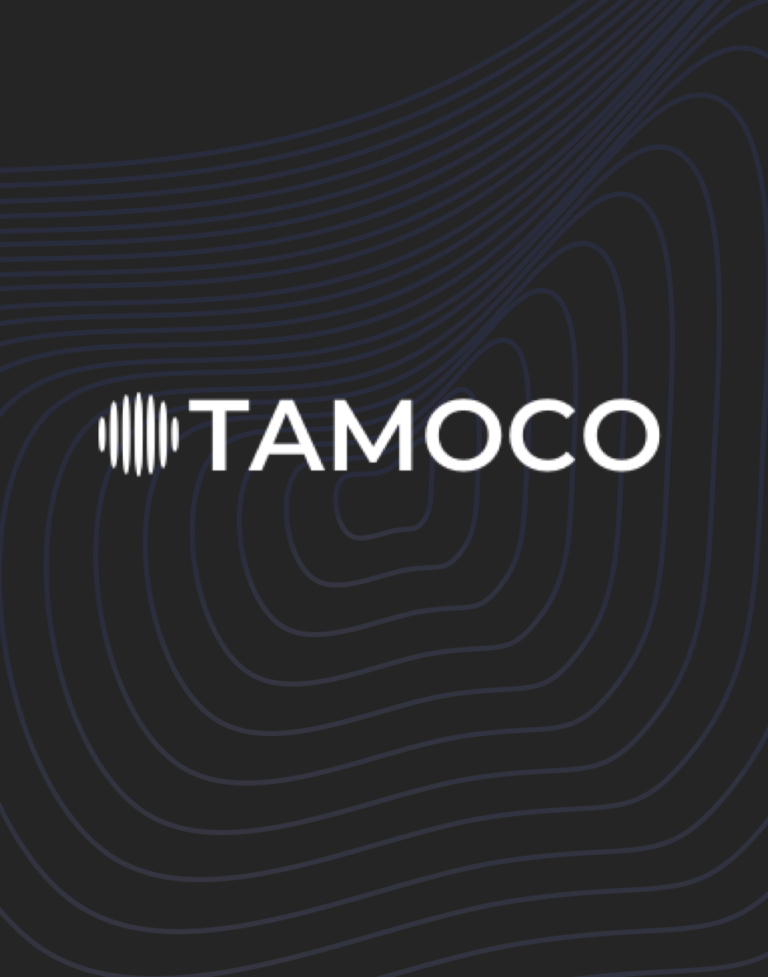 We worked with a B2B focused data/tech company to help them become the dominant force in their industry's search results. Company: Tamo.co Industry: Tech/Data Services: SEO, Technical SEO, Off-page SEO About the company Tamo.co is a data-privacy-aware geospatial company that…
Let's get you more search traffic
Hi, I'm James and I'm a professional SEO consultant. I'm the founder of SEOtagg, and if you want help with local SEO then why not chat, or book a call with me?