The Leading B2B SEO Consultant in London
Unlock the Power of Quantum SEO with London's Premier B2B SEO Consultant.
An SEO Consultant that gets you more traffic, leads and sales
As a top-tier SEO consultant in London, SEOtagg Agency understands the unique dynamics of the B2B landscape. With over 15 years of experience, we've crafted Quantum SEO, a groundbreaking approach that dives deep into the core of your online presence, delivering unparalleled results for B2B companies
My cutting-edge SEO techniques deliver an over 90% success rate.
I have an extensive set of case studies that show that my strategy can deliver growth in both organic rankings and ROI-led revenue growth.
I'm obsessed with Search Engine Optimization, regularly keeping up with industry trends and attending conferences. All so I can ensure my agency brings you (my clients) more search traffic to your website.
Our SEO services drive tangible results
Why you need a SEO consultant
Our Quantum SEO approach is engineered to meet the unique needs of the B2B sector in London. Experience the depth, precision, and innovation that only our agency, your dedicated SEO consultant, can offer
Let's face it, you can't just try and game Google's algorithm these days.
SEO is a data game, and it's time to approach it in a data-driven manner.
You need an SEO professional that can implement a strong SEO strategy.
Developing this SEO strategy takes time and testing. That's what I believe makes me London's best SEO consultant.
My SEO consulting guarantees
With Quantum SEO, we're confident in delivering transformative results for your B2B company. Dive deep with us, and if you're not satisfied, we offer a full refund. That's our promise as London's best SEO consultant.
So if you don't see growth in your ranking positions within 90 days, I'll give you a full refund. That's my experienced SEO consultant guarantee to my clients.
See what our B2B clients in London have to say about their Quantum SEO journey with SEOtagg Agency.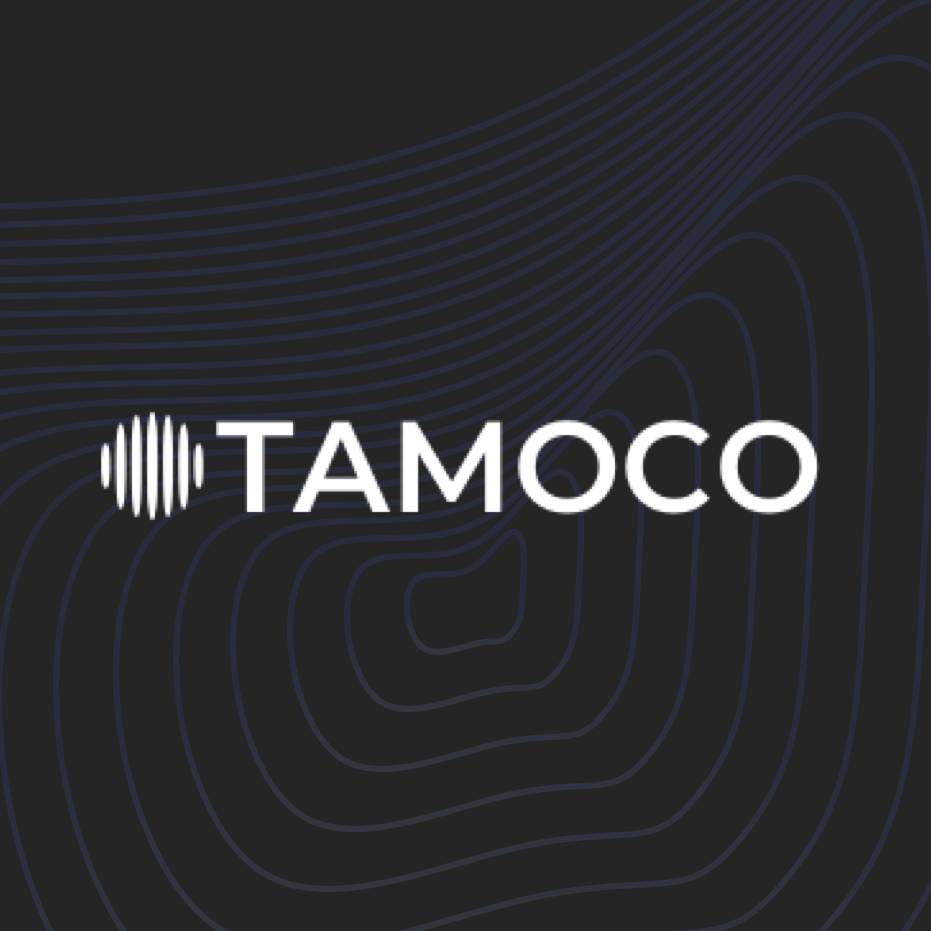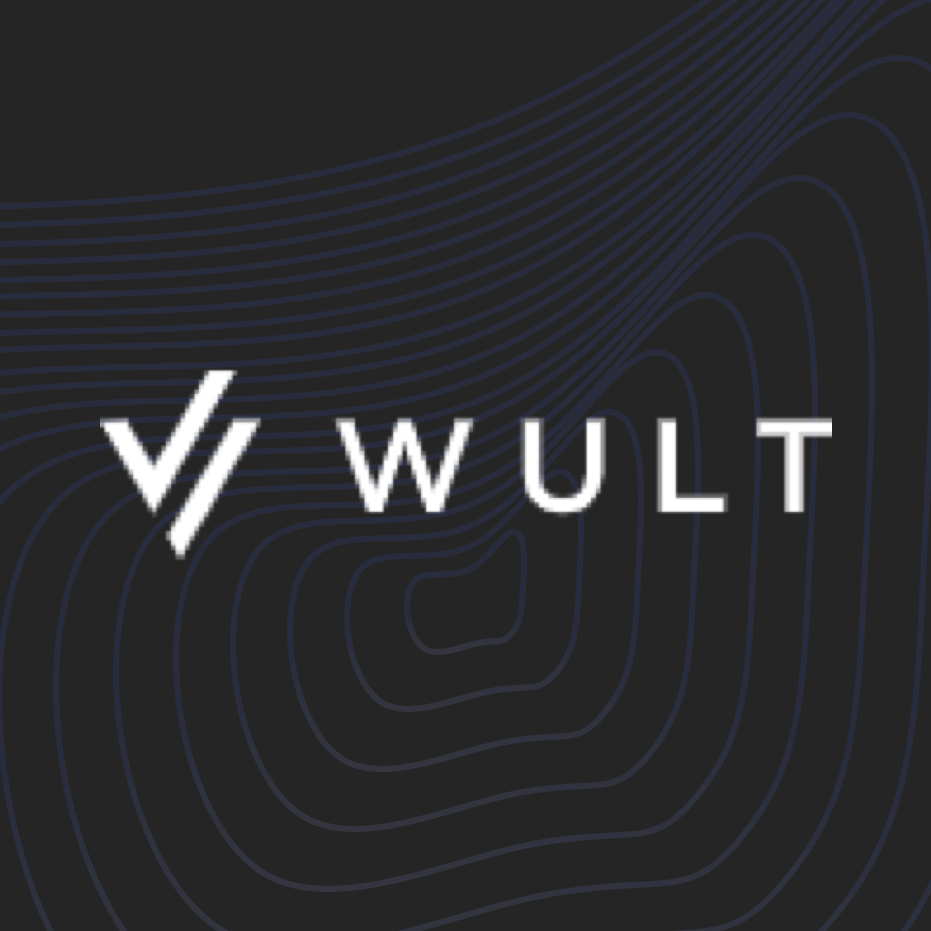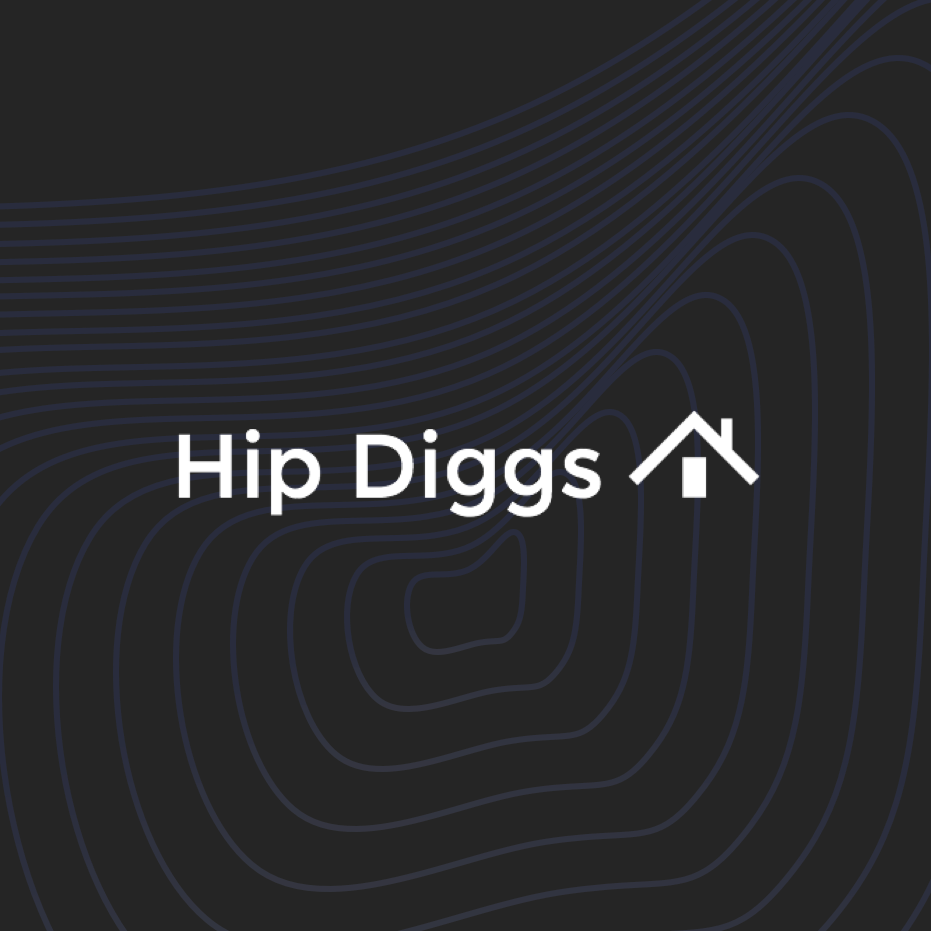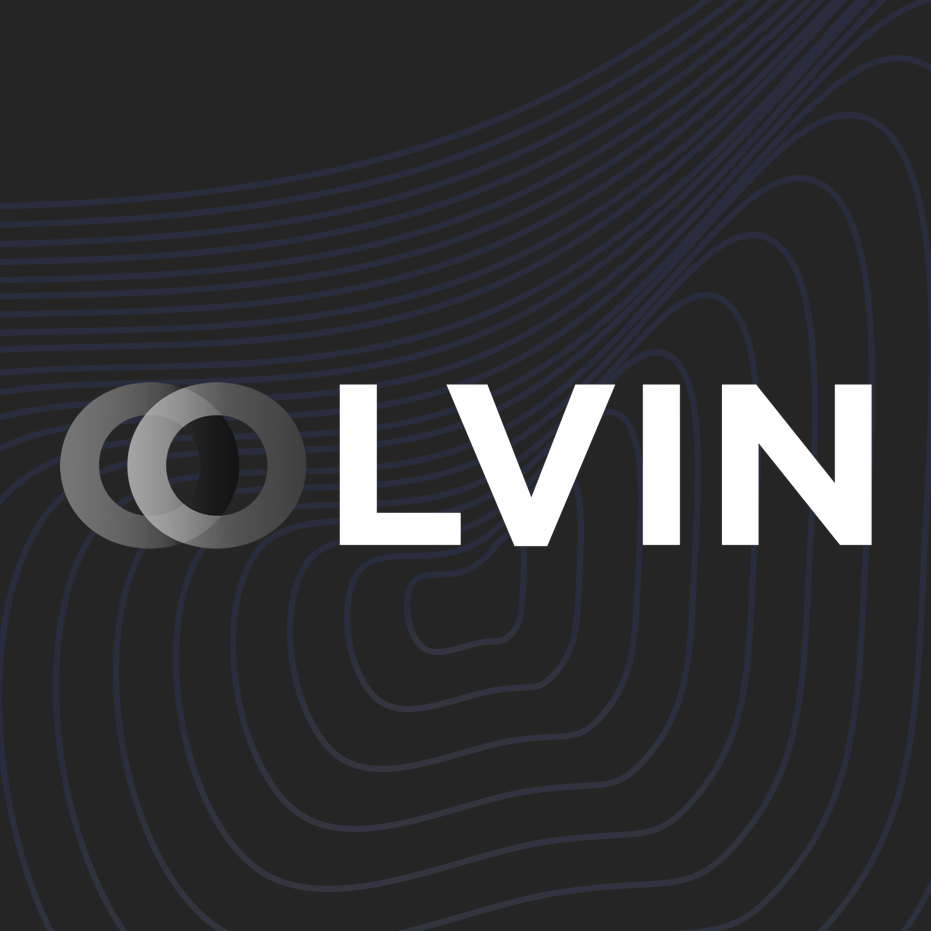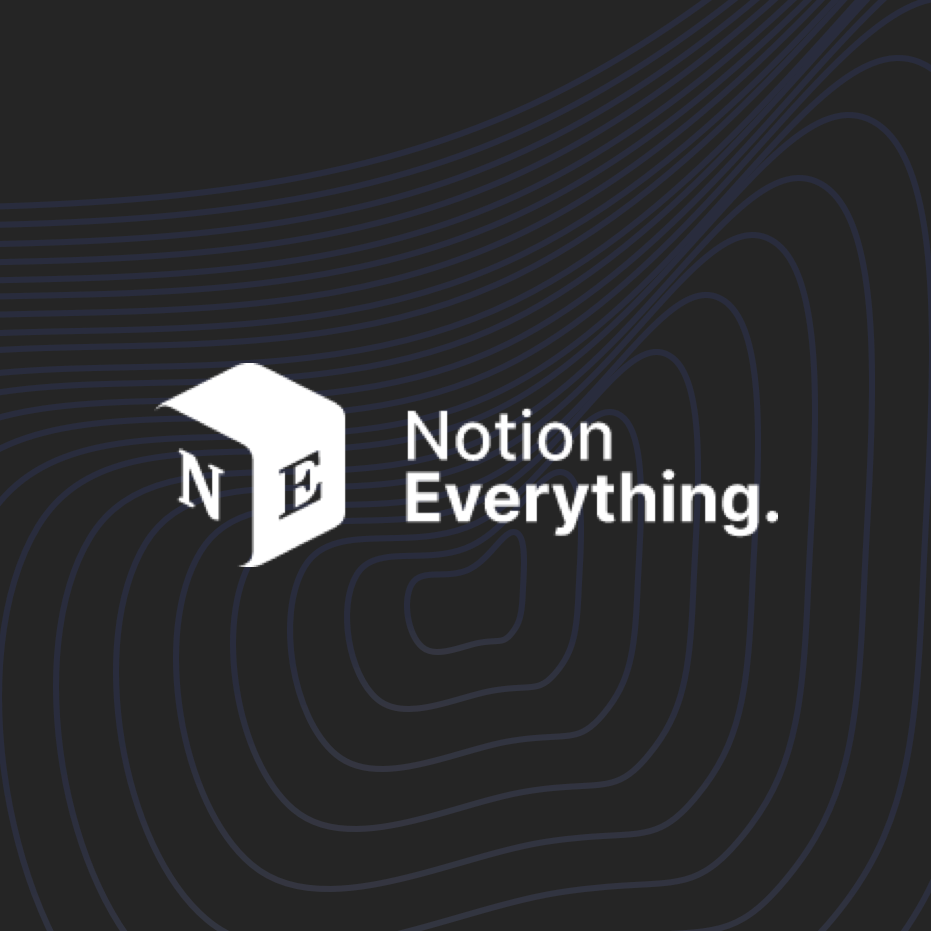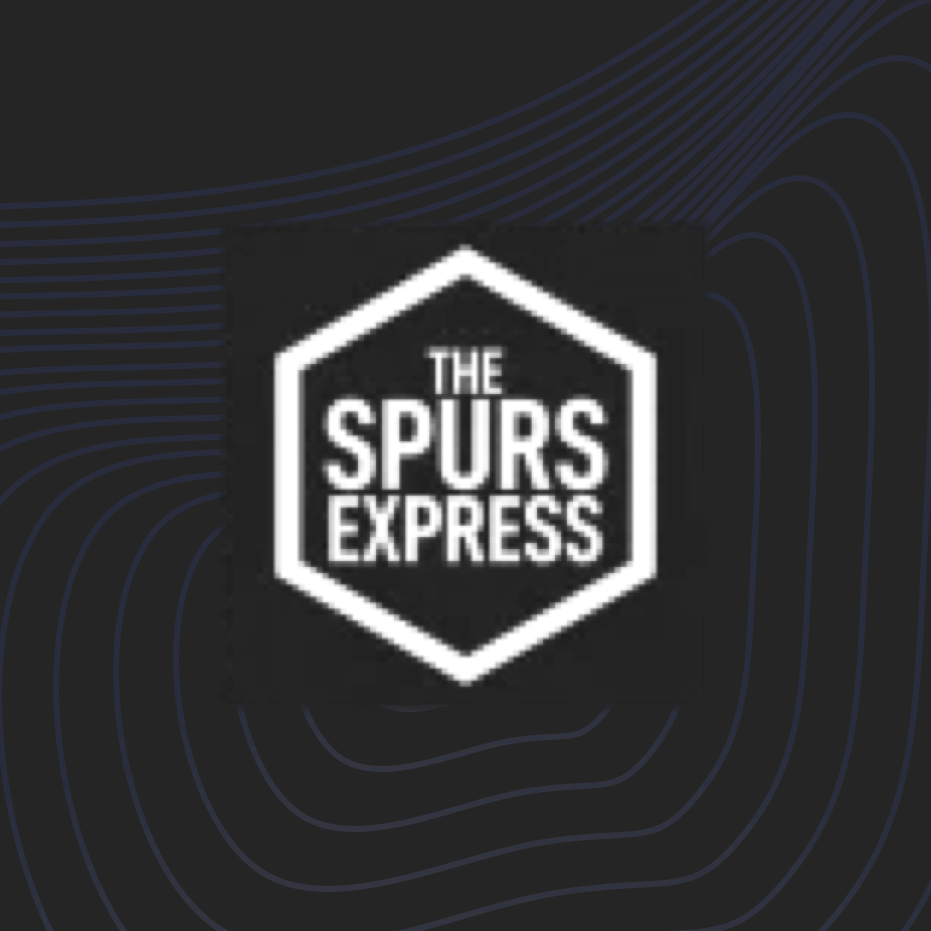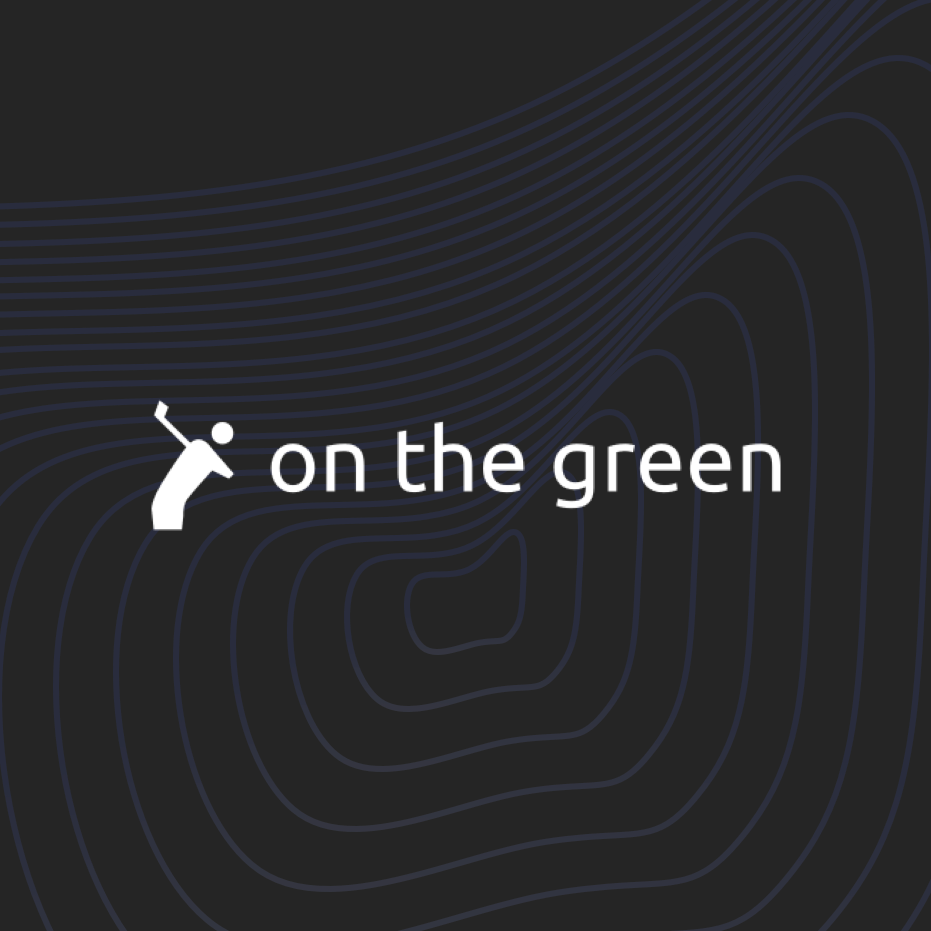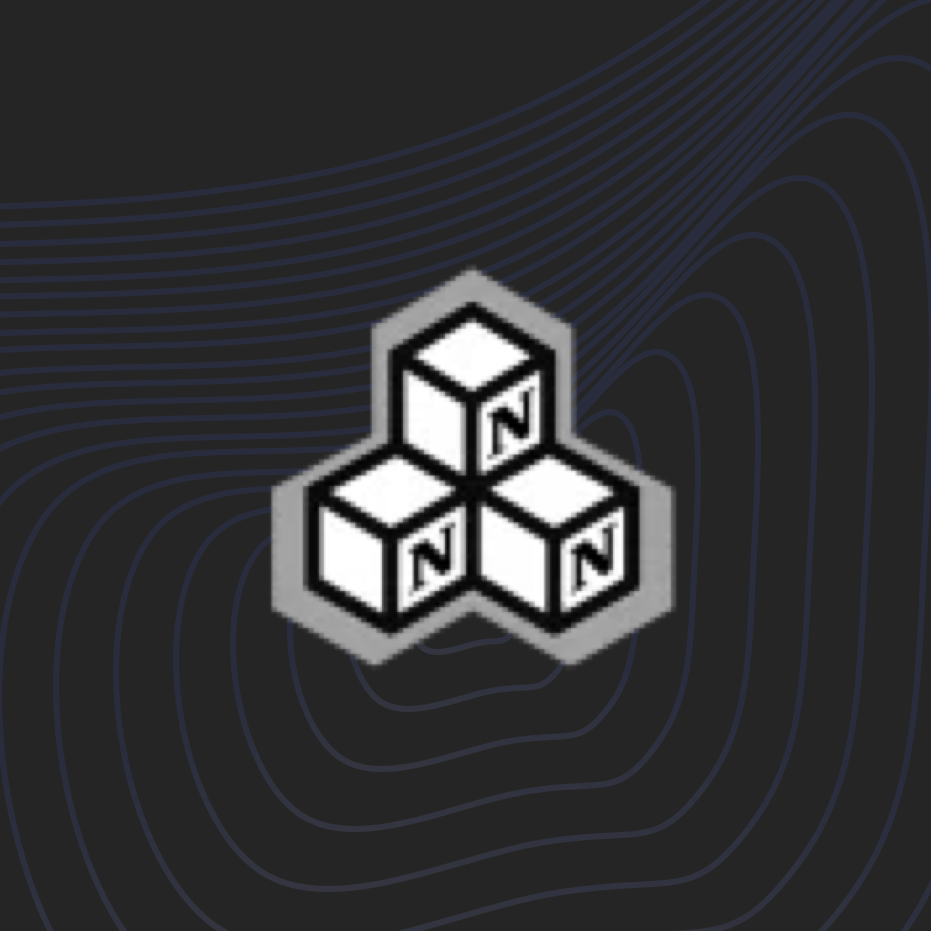 James helped us to grow our search presence with a simple to-follow and action plan. He has some great inside tips and helps you to implement them, then test and measure to see what sticks. Couldn't recommend this SEO consultant more.
We saw results instantly from the technical SEO changes recommended by James. He then walked us through an off-page strategy which is growing our links, rankings and revenue. We've had to eat our words about SEO investments when it's this good.
How my SEO consulting services work
First we will chat on a call to determine where you are with SEO. This is to what you want to achieve with SEO and which areas and keywords to focus on.
Next we will arrange a meeting where I will deliver you a strategic SEO strategy that will help you to rank on page one and achieve your business, product or brand goals.
This strategy will be engineered based on the current state of your website, where it currently ranks and what the competitive space is like.
If we agree I will take you on as a client and we will get to work on implementing this plan. This could be liaising with your marketing team and integrating SEO into your digital marketing strategy.
Transparency and how my SEO agency reports results
I want you to get as much as possible from our SEO partnership. That's why I don't charge for upfront audits and that kind of thing.
I just work on getting your website as optimised as it can be and then we work on getting it to position number one, it's that simple.
Throughout this SEO consultancy, I'll keep you updated via updating reports and I can even provide interactive dashboards to show you how effective our partnership is.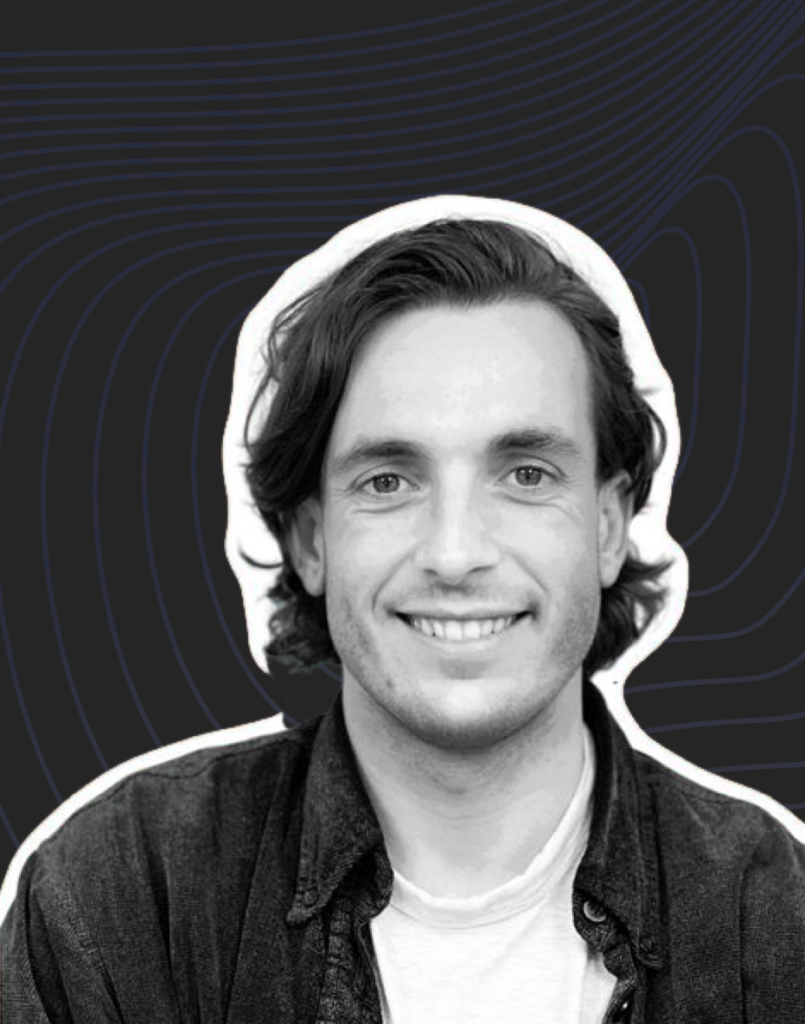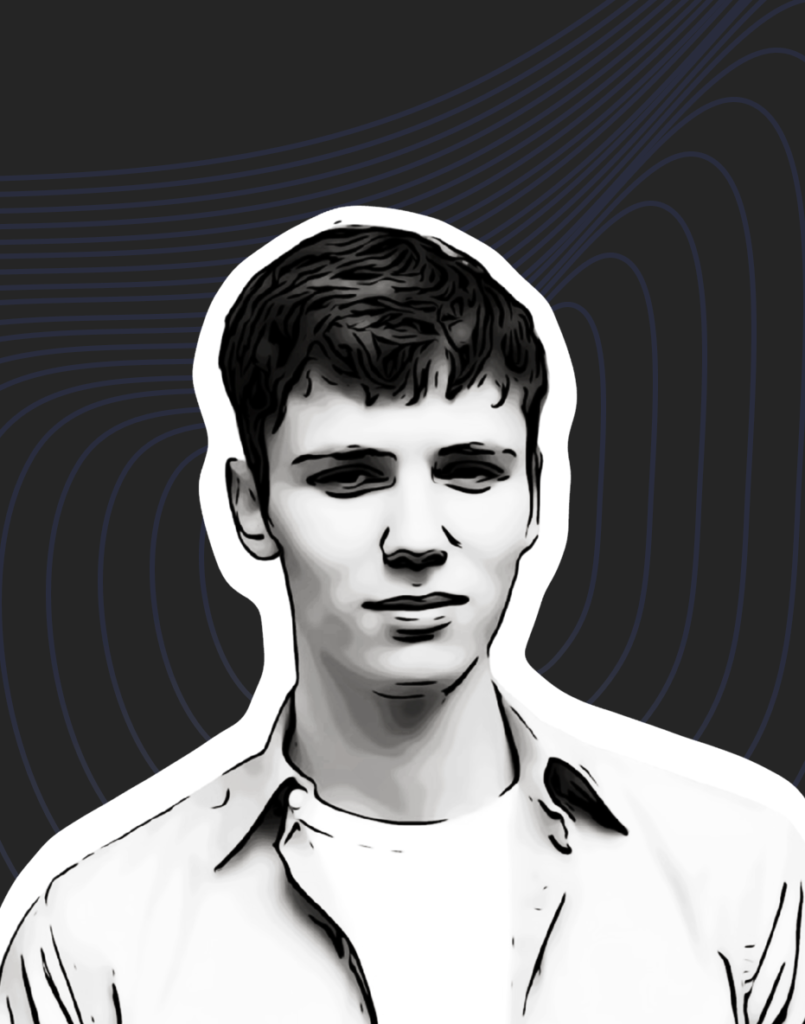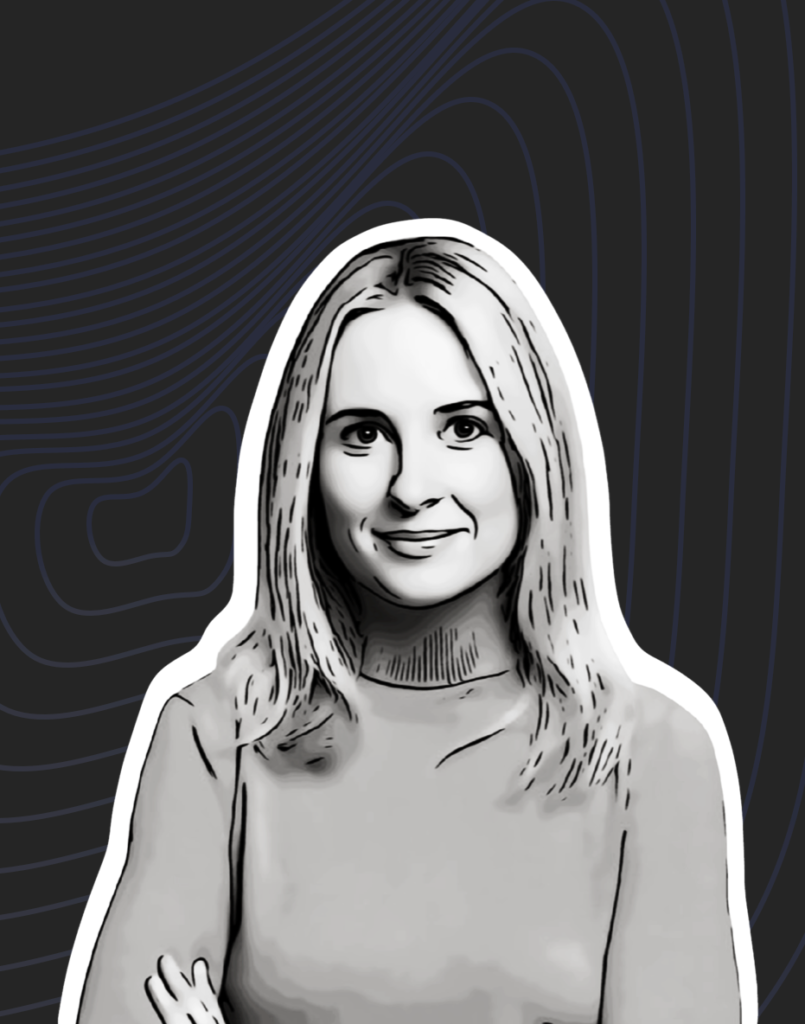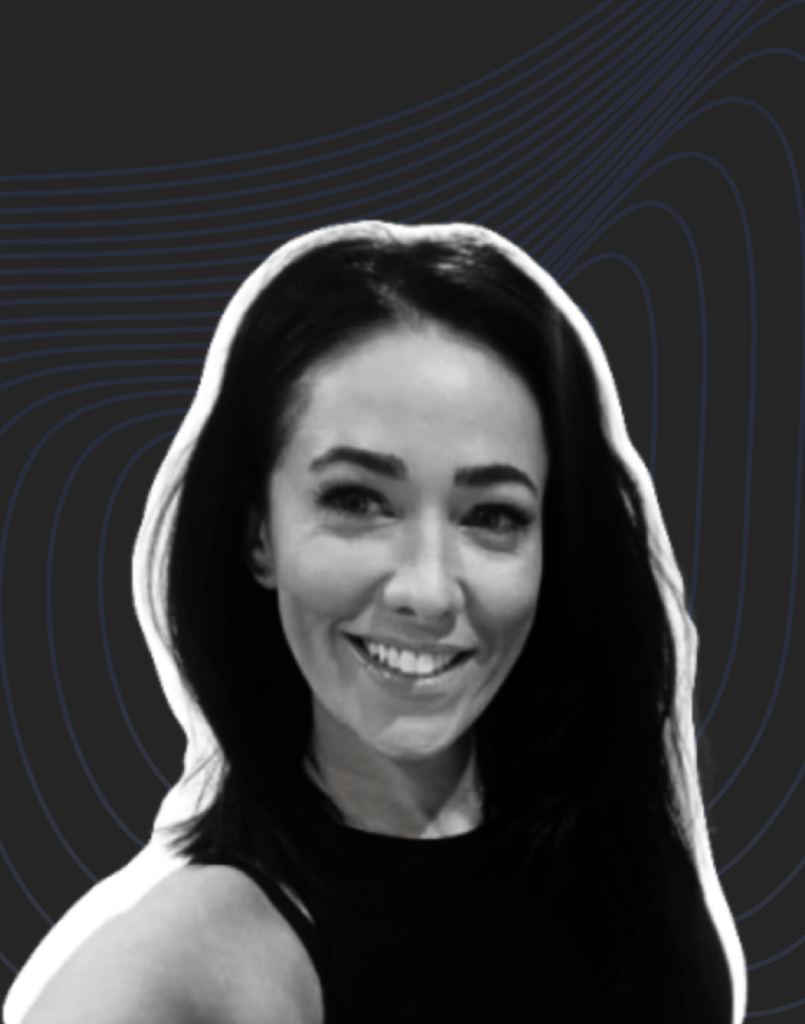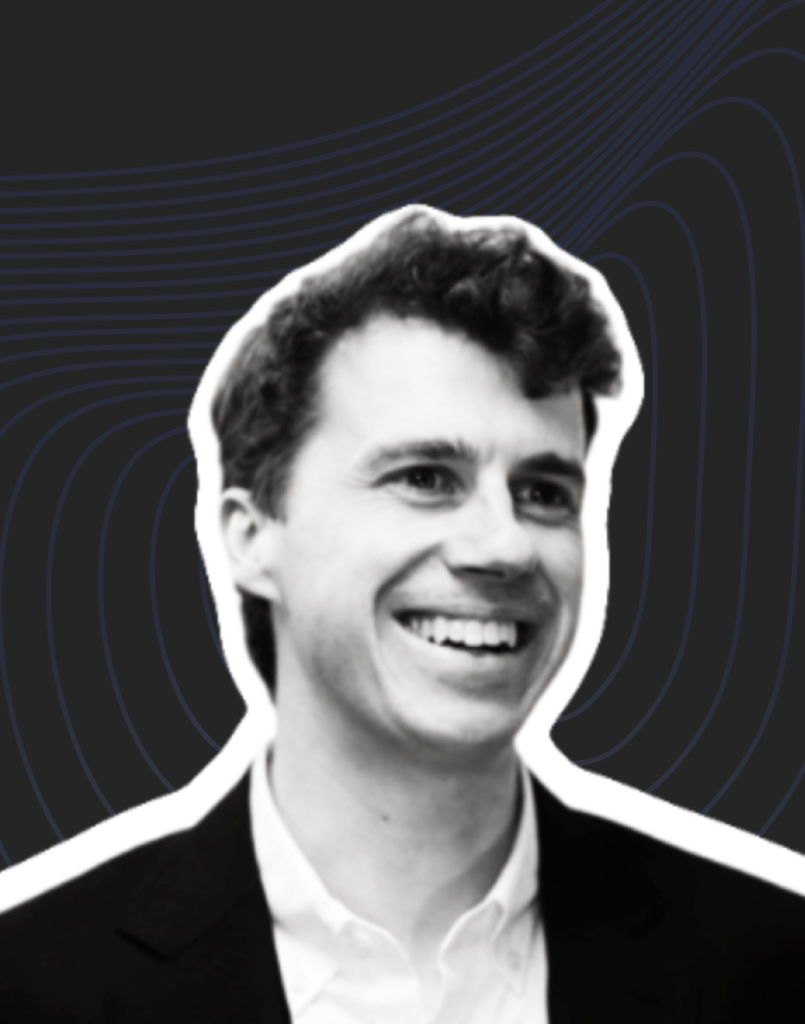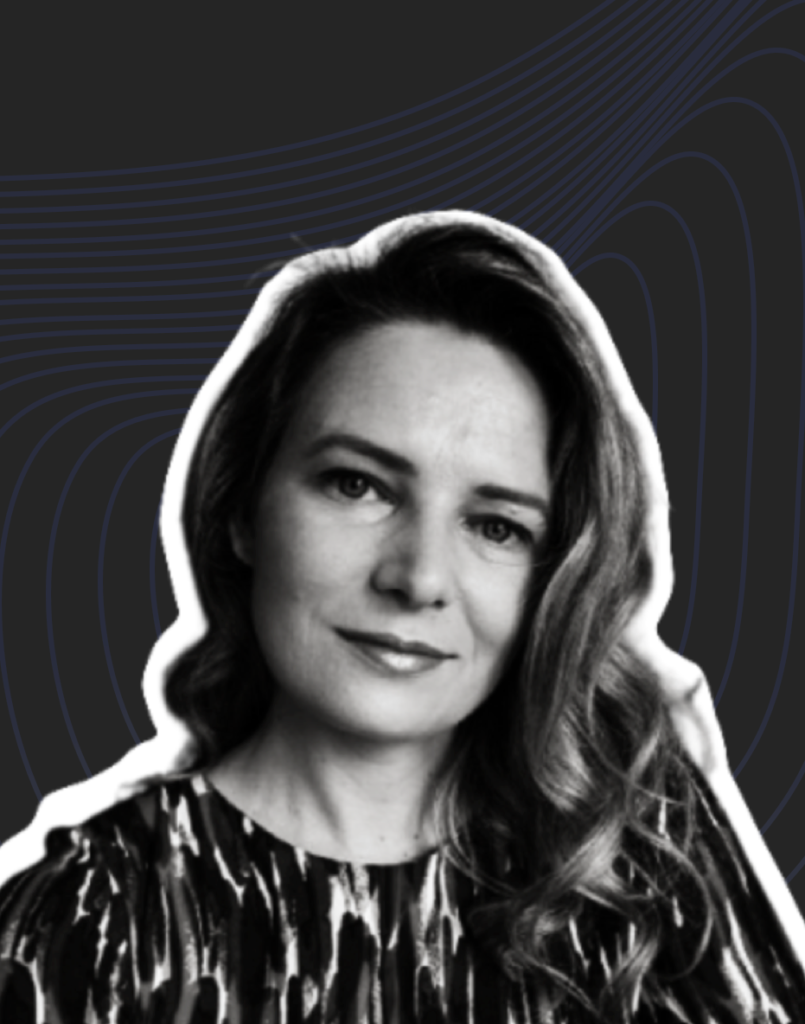 Let's get you more search traffic
Hi, I'm James and I'm a professional SEO consultant. I'm the founder of SEOtagg, and if you want help with local SEO then why not chat, or book a call with me?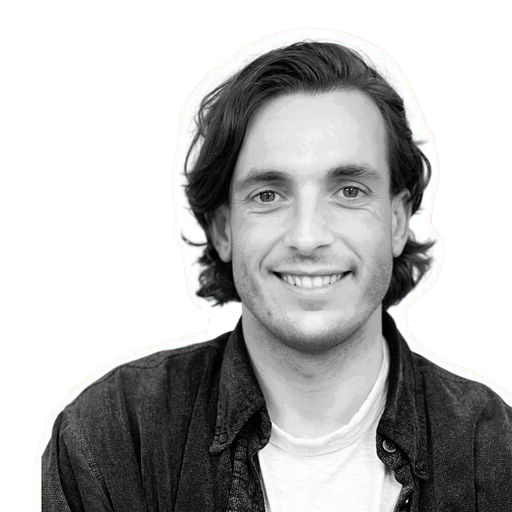 Frequently Asked Questions