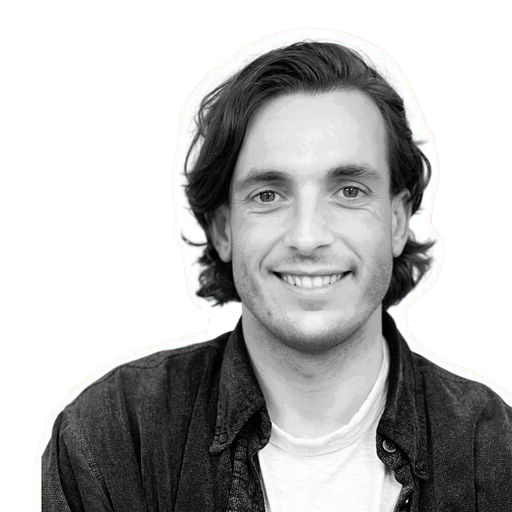 "We're now the number one search result when people search from our local services."
Local SEO services for businesses of all sizes
We get you more traffic from potential customers in London with fine-tuned local SEO services. Join an award-winning Local SEO agency.
At SEOtagg we are specialized in full-stack local SEO services.
If you want to dominate the search results in your local area we can get you there with a comprehensive local SEO strategy.
To truly succeed at local SEO you need an agency with expertise in the latest digital marketing tools and techniques. Our process tackles every stage of the SEO process, where we are industry leaders in the best practices and techniques.
I'm skilled in SEO – over 15 years of experience means that I have tried and tested many aspects of the discipline. I've learnt countless lessons along the way. These lessons are invaluable when it comes to starting a new project.

The data-driven approach to SEO is really effective and we now rank highly for some very competitive keywords. I'd highly recommend working with James and the SEOtagg team.

I worked with James on a number of projects over the last 5 years or so. He's switched on and very hard working and delivers high-quality SEO results. I wouldn't hesitate to recommend his agency.
Local customers are just around the corner
I have over 15 years of SEO experience working with many businesses in a number of different areas. You can see my SEO success stories and learn how I bring true ROI to my clients.
Local SEO is all about delivering the right results to a user's question where you are based. By showing a search engine that your page or site is relevant for local search terms you can solve a user problem in a specific location, or moment.
Gaining a higher rank in organic local search results will help you to get more business, more eyeballs and more inquiries into your product or physical location.
More and more local searches are performed on mobile phones. Local SEO requires you to optimise your site for these kinds of mobile searches.
Let's get you more search traffic
Hi, I'm James and I'm a professional SEO consultant. I'm the founder of SEOtagg, and if you want help with local SEO then why not chat, or book a call with me?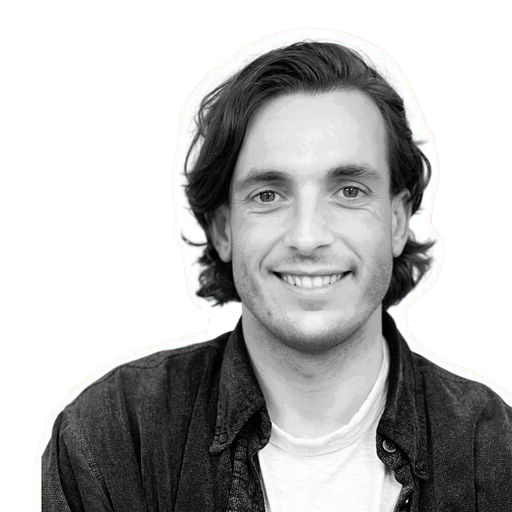 Frequently Asked Questions
Need to know more about local SEO?