For B2B and local businesses. From a verified expert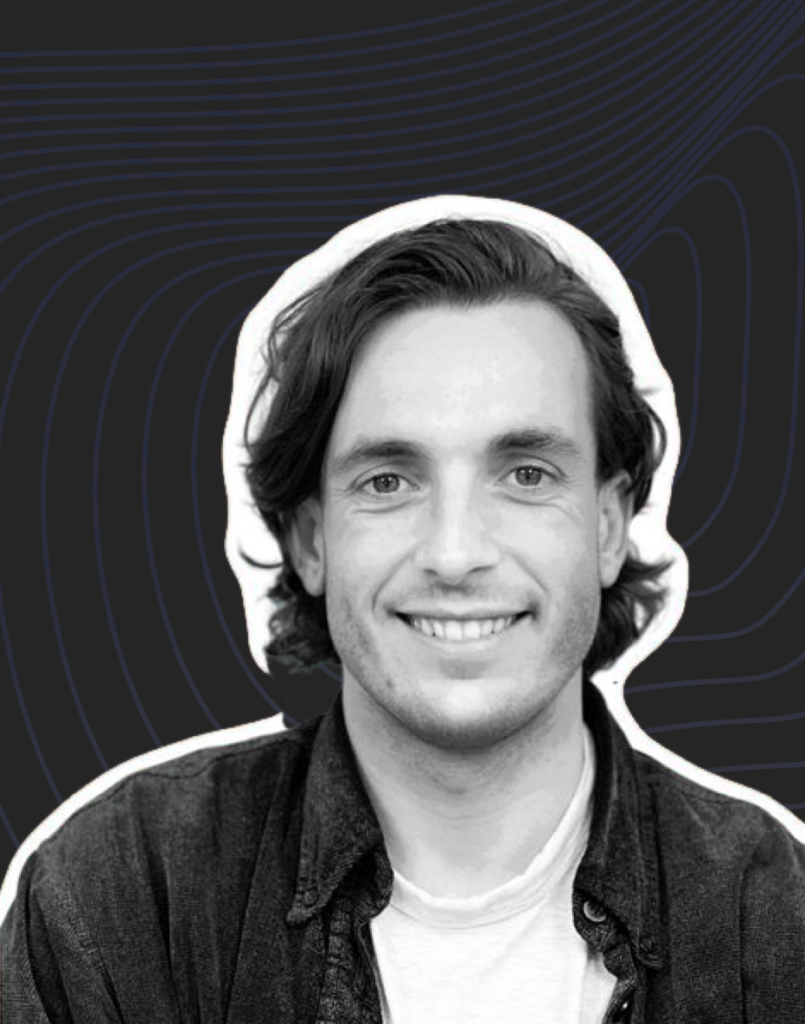 I build powerful SEO strategies based on optimizing your site from a technical perspective. Let the optimization begin.

The data-driven approach to SEO is really effective and we now rank highly for some very competitive keywords. I'd highly recommend working with James and the SEOtagg team.

I worked with James on a number of projects over the last 5 years or so. He's switched on and very hard working and delivers high-quality SEO results. I wouldn't hesitate to recommend his agency.
Technical SEO is the foundation of every successful SEO project – and it's imperative that it's done correctly from the beginning. 
Technical SEO usually includes a full audit of a website and other external off-page factors. 
It might also look at content and how this contributes to your website's ranking.
A technical audit will identify what is limiting your website's ability to rank is search engines. 
I always start my SEO clients off with some form of a technical audit. It's the first thing we will optimize when we work together.
These audits include:
Optimizing the speed of your website
Ensuring your website works perfectly on mobile devices
Working carefully on your site structure, architecture and sitemap
Removing broken pages to reduce 404 errors
In some cases culling bad content
Looking into search console data to find opportunities and areas that need fixing
Looking at crawl budget and your sites indexability
On-page issues suchas bad title, meta or other lack of optimization
Let's get you more search traffic
Hi, I'm James and I'm a professional SEO consultant. I'm the founder of SEOtagg, and if you want help with local SEO then why not chat, or book a call with me?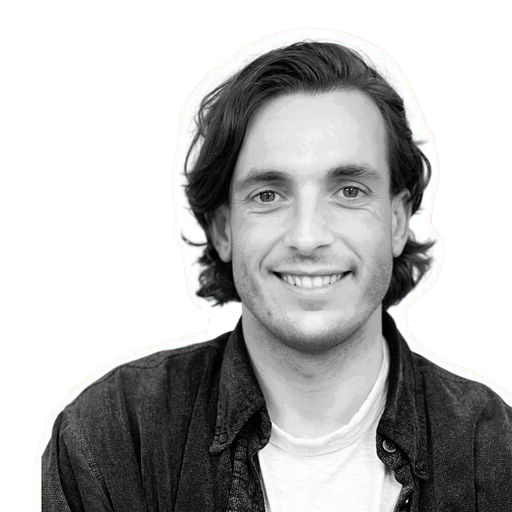 Frequently Asked Questions
Need to know more about local SEO?