Quantum SEO for B2B Businesses
At SEOtagg, we recognize the distinct challenges and dynamics of the B2B landscape. That's why we've crafted Quantum SEO, a groundbreaking approach that delves into the core of your online presence, delivering unparalleled results for B2B companies.
How we get better results for our clients
We enable businesses to reach their online goals.
Our granular analysis, predictive adjustments, and holistic integration ensure your B2B company stays ahead of industry trends, connecting with the right business audience and driving meaningful engagements.
With our adaptive learning techniques and beyond-the-observable insights, we help B2B businesses scale and thrive, ensuring every SEO element works in harmony to fuel growth.
SEOtagg's Quantum SEO goes deep, uncovering hidden opportunities and latent patterns that elevate your B2B visibility, lead generation, and customer acquisition.
Don't just take our word for it
See what our B2B clients have to say about their Quantum SEO journey with SEOtagg. Discover how we've helped them connect, engage, and grow.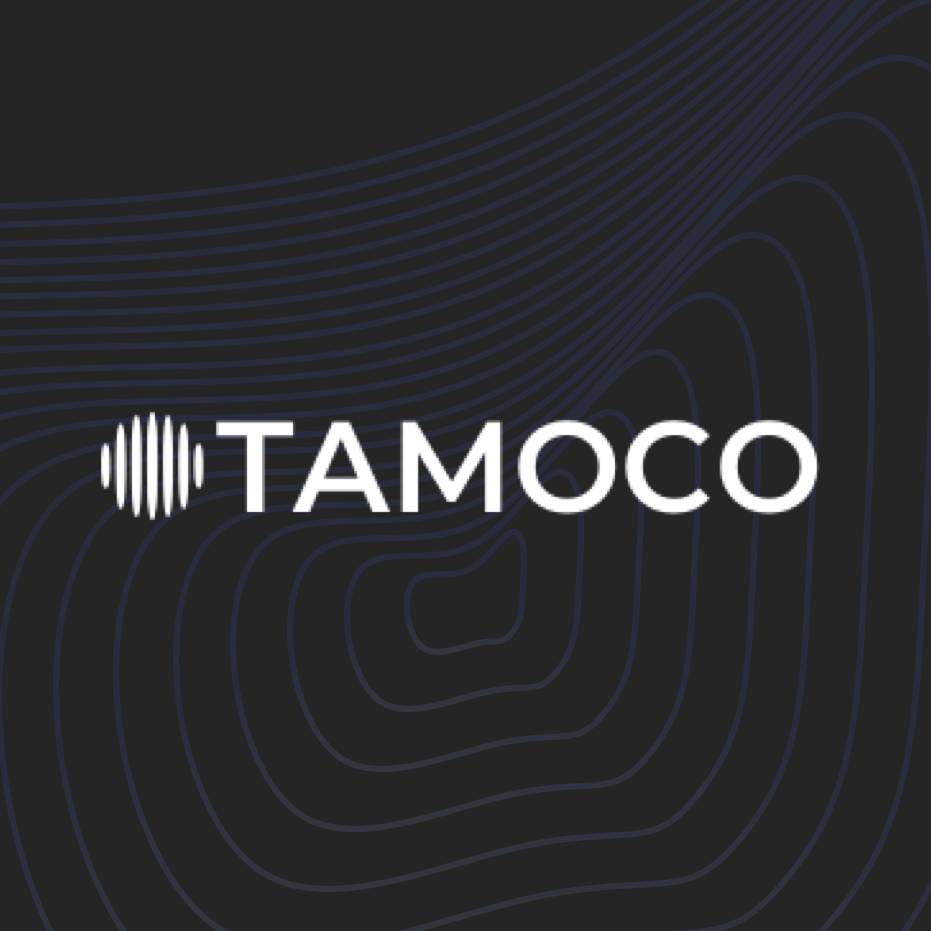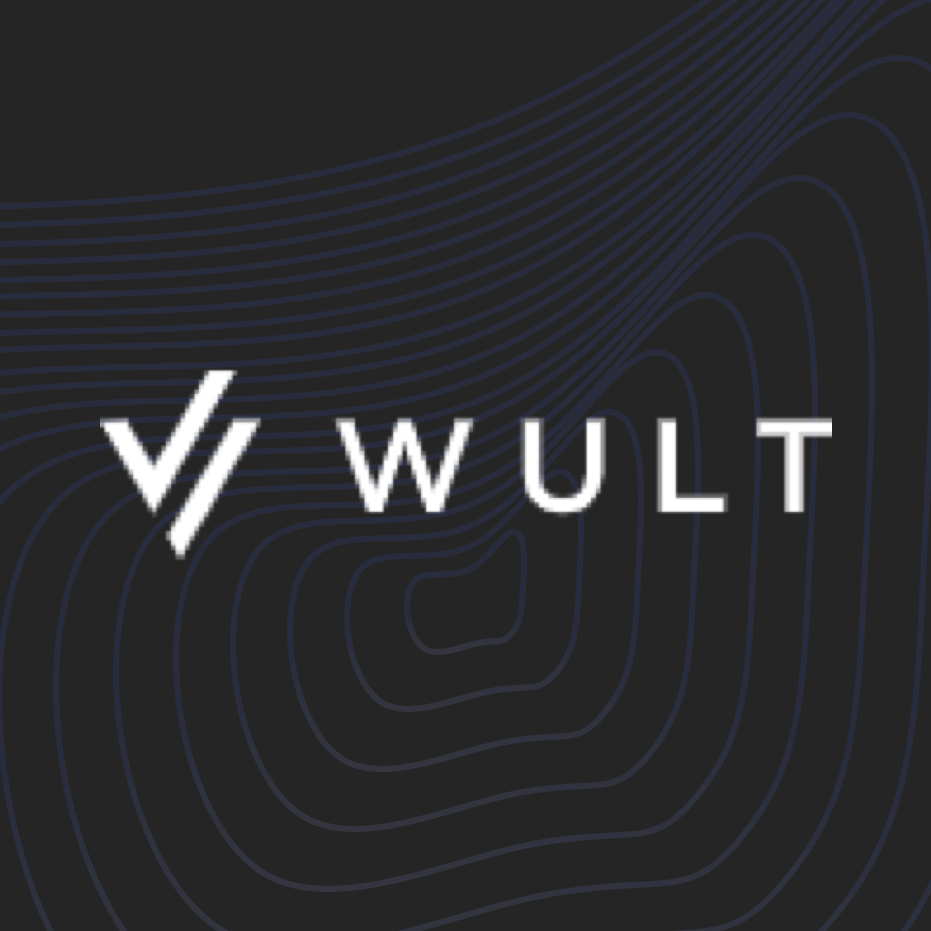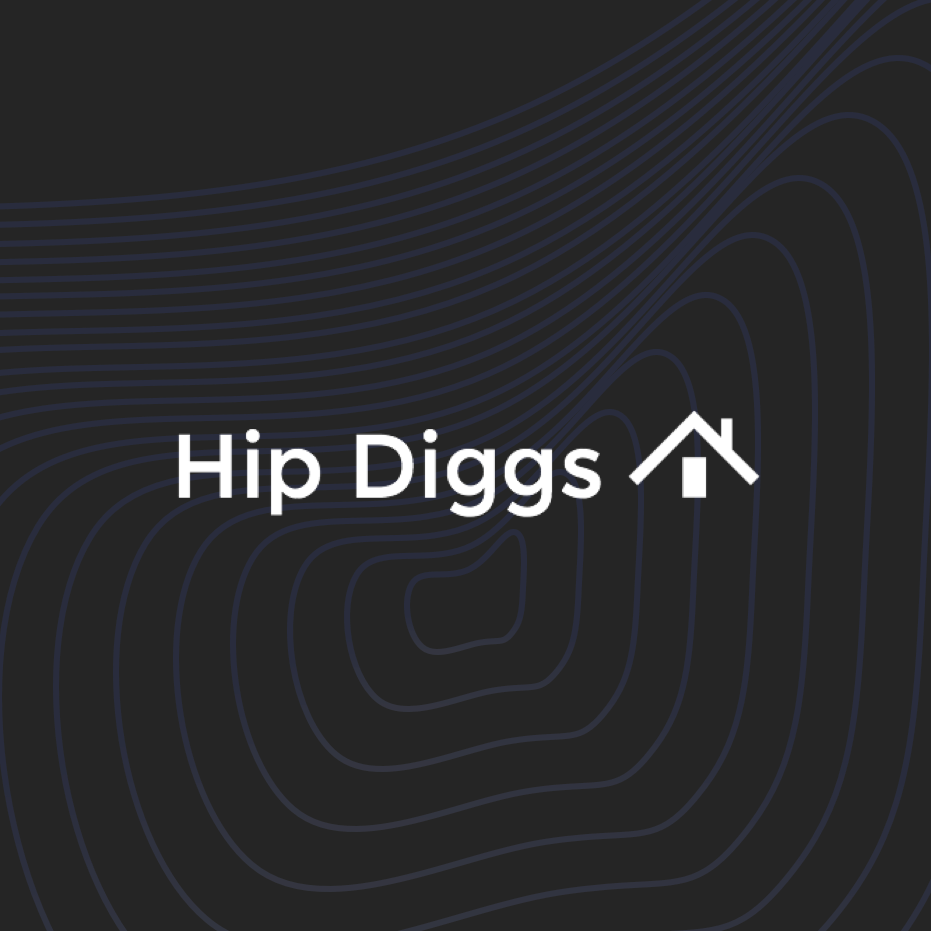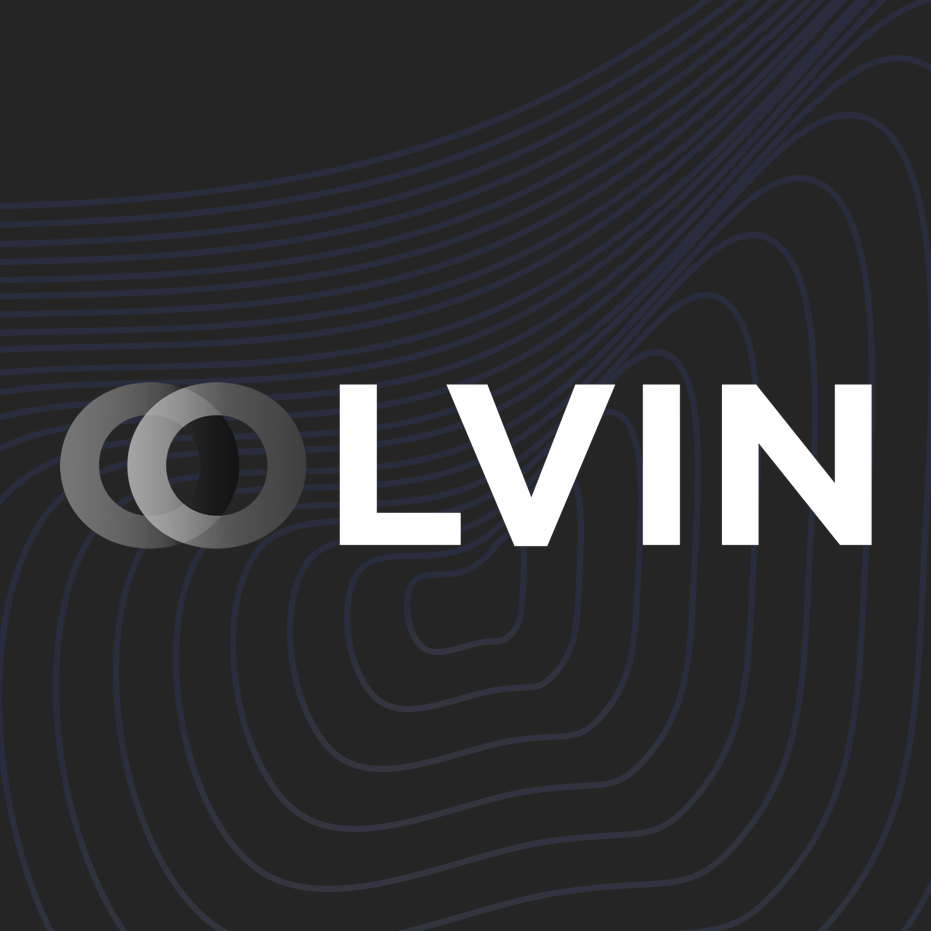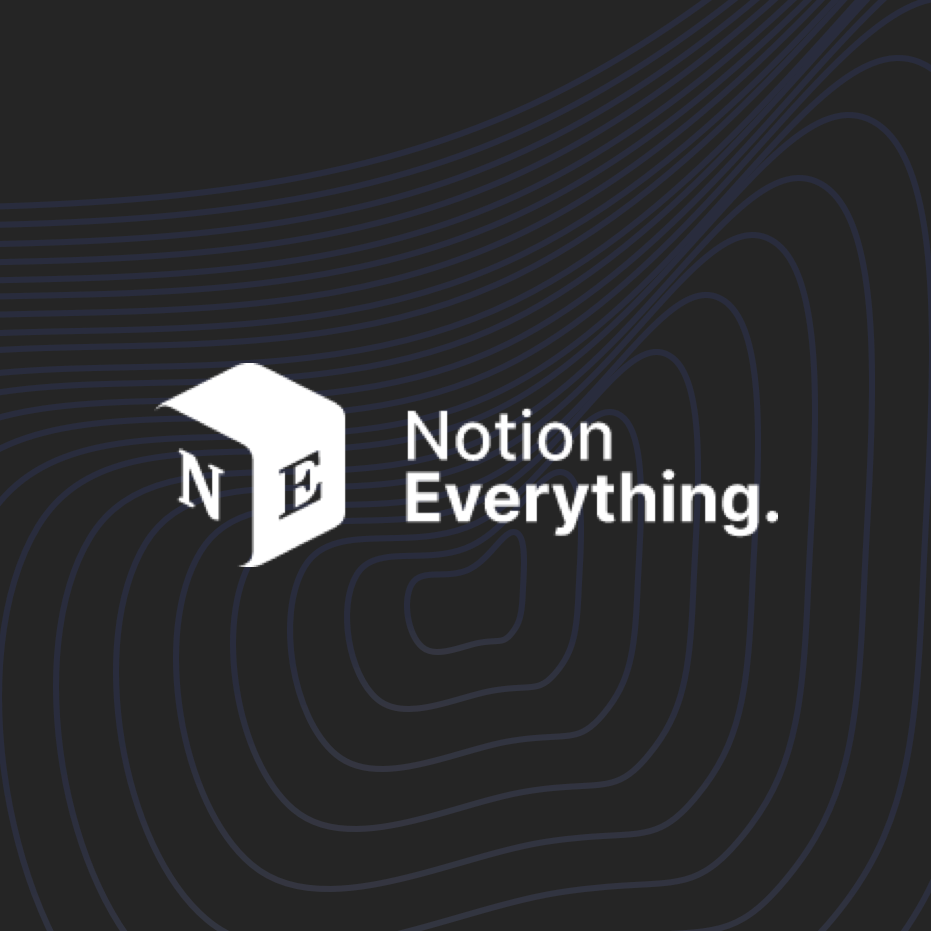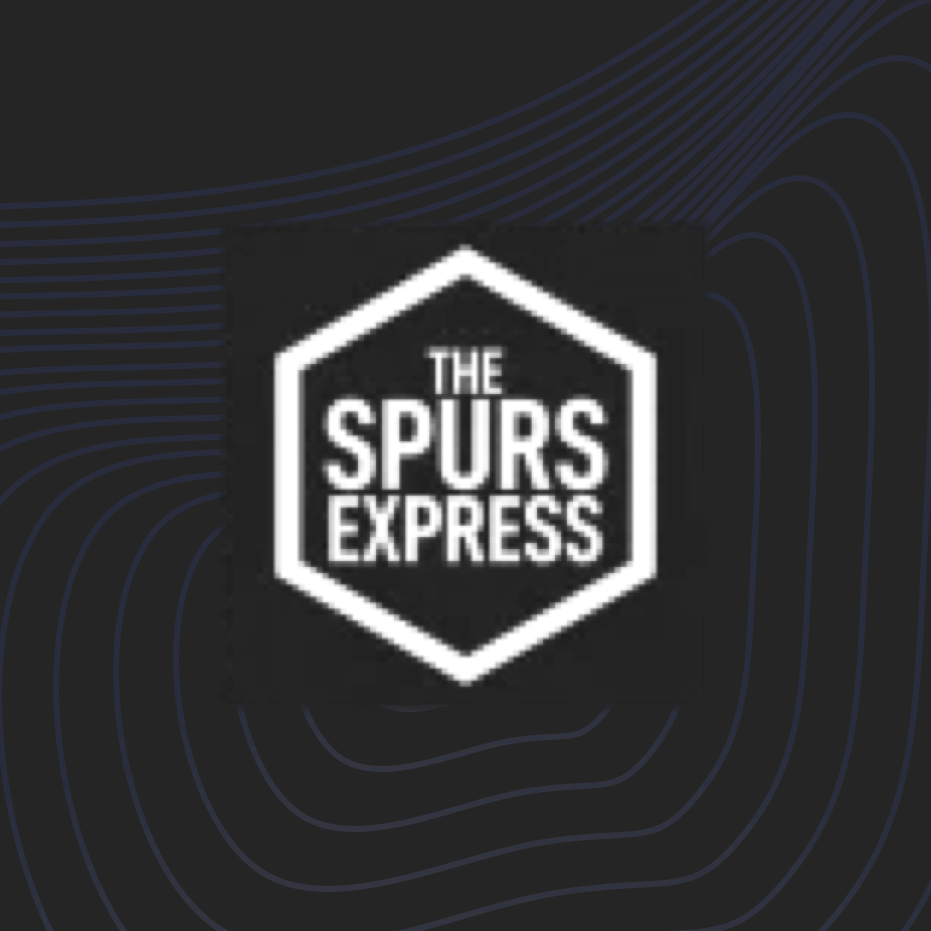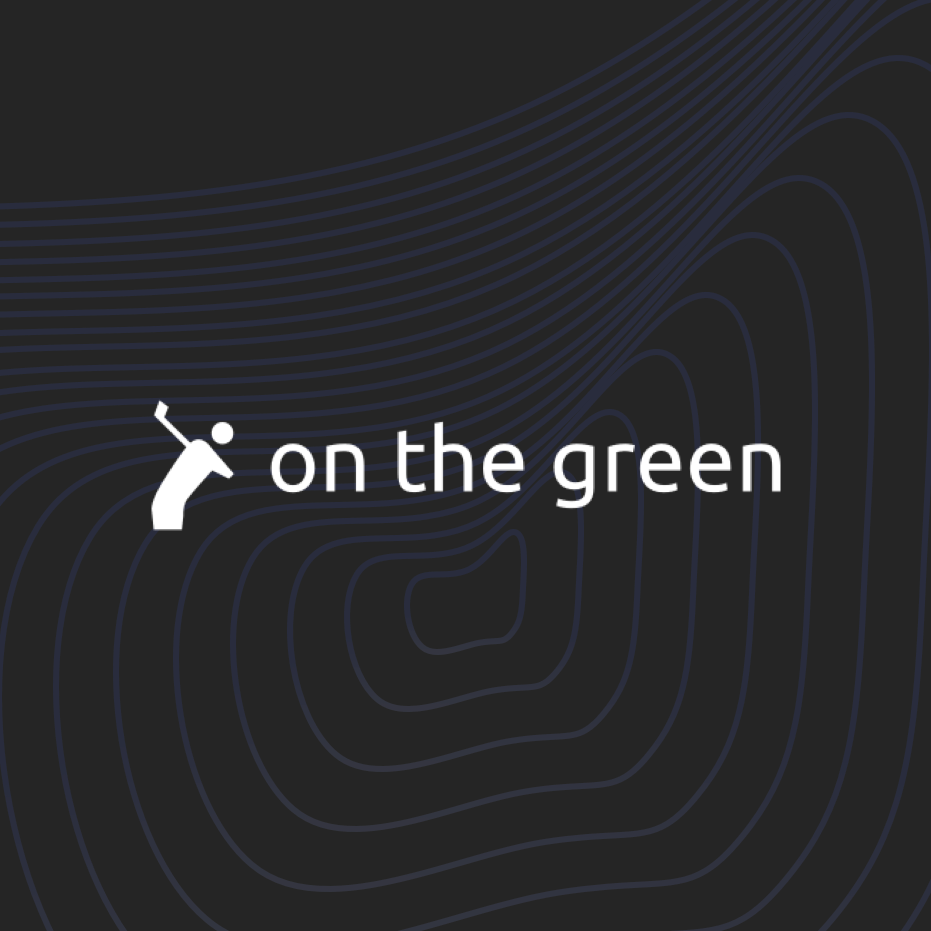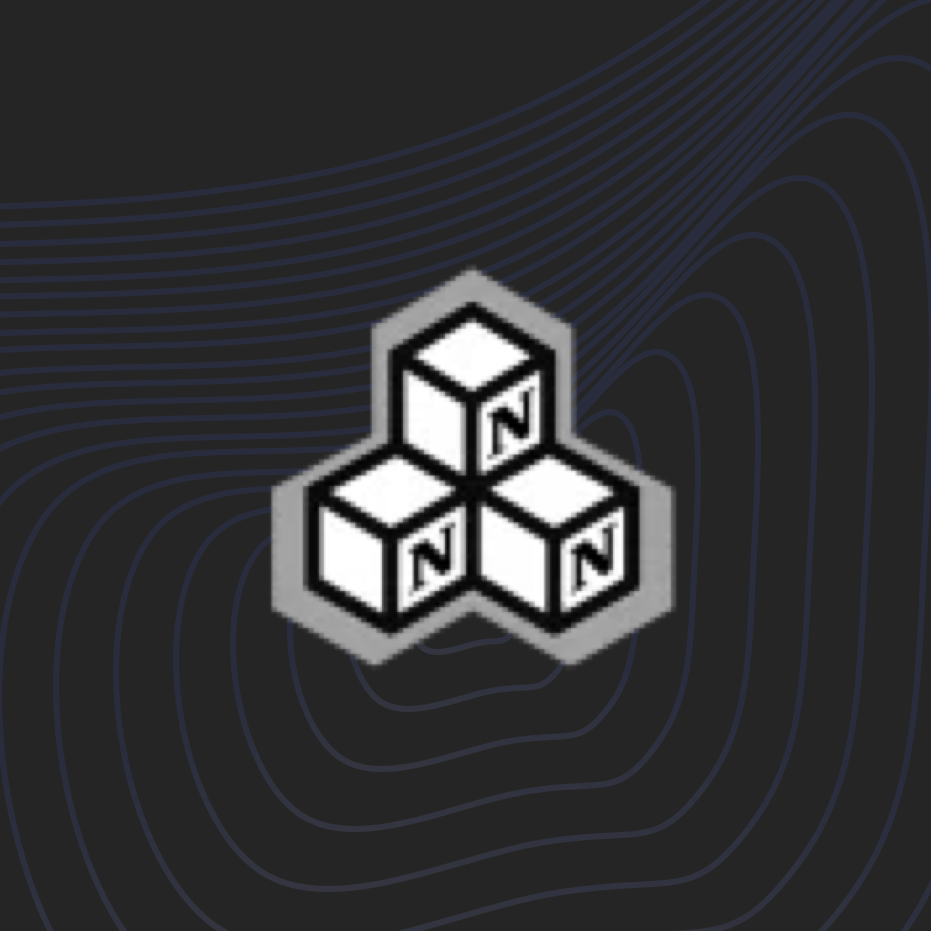 Why should you choose SEOtagg?
Because we specialize in B2B, and our Quantum SEO approach is engineered to meet the unique needs of the B2B sector. Experience the depth, precision, and innovation that only SEOtagg can offer for your B2B business.
The reality is – there's a million low quality SEO services out there. They will only deliver you one thing – a stagnant website with poor rankings.
SEO requires a systematic strategy with high levels of data analysis and testing.
You need an agency that can implement a strategy that works for your business.
Work with SEOtagg to build this today.
With Quantum SEO, we're confident in delivering transformative results for your B2B company. Dive deep with us, and if you're not satisfied, we offer a full refund.
So if you don't see growth in your ranking positions within 90 days, We'll give you a full refund.
James helped us to grow our search presence with a simple to-follow and action plan. He has some great inside tips and helps you to implement them, then test and measure to see what sticks. Couldn't recommend this SEO consultant more.
We saw results instantly from the technical SEO changes recommended by James. He then walked us through an off-page strategy which is growing our links, rankings and revenue. We've had to eat our words about SEO investments when it's this good.
First we will chat on a call to determine where you are with SEO. This is to what you want to achieve with SEO and which areas and keywords to focus on.
Next we will arrange a meeting where I will deliver you a strategic SEO strategy that will help you to rank on page one and achieve your business, product or brand goals.
This strategy will be engineered based on the current state of your website, where it currently ranks and what the competitive space is like.
If we agree I will take you on as a client and we will get to work on implementing this plan. This could be liaising with your marketing team and integrating SEO into your digital marketing strategy.
Transparency and how my SEO agency reports results
I want you to get as much as possible from our SEO partnership. That's why I don't charge for upfront audits and that kind of thing.
I just work on getting your website as optimised as it can be and then we work on getting it to position number one, it's that simple.
Throughout this SEO consultancy, I'll keep you updated via updating reports and I can even provide interactive dashboards to show you how effective our partnership is.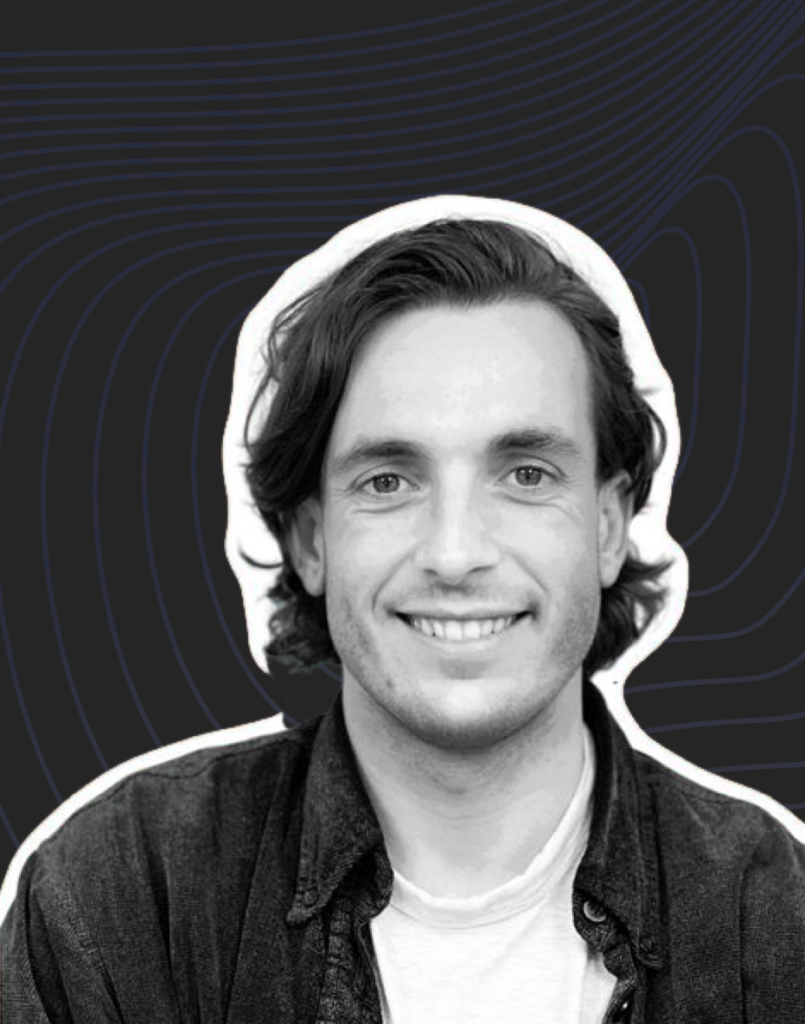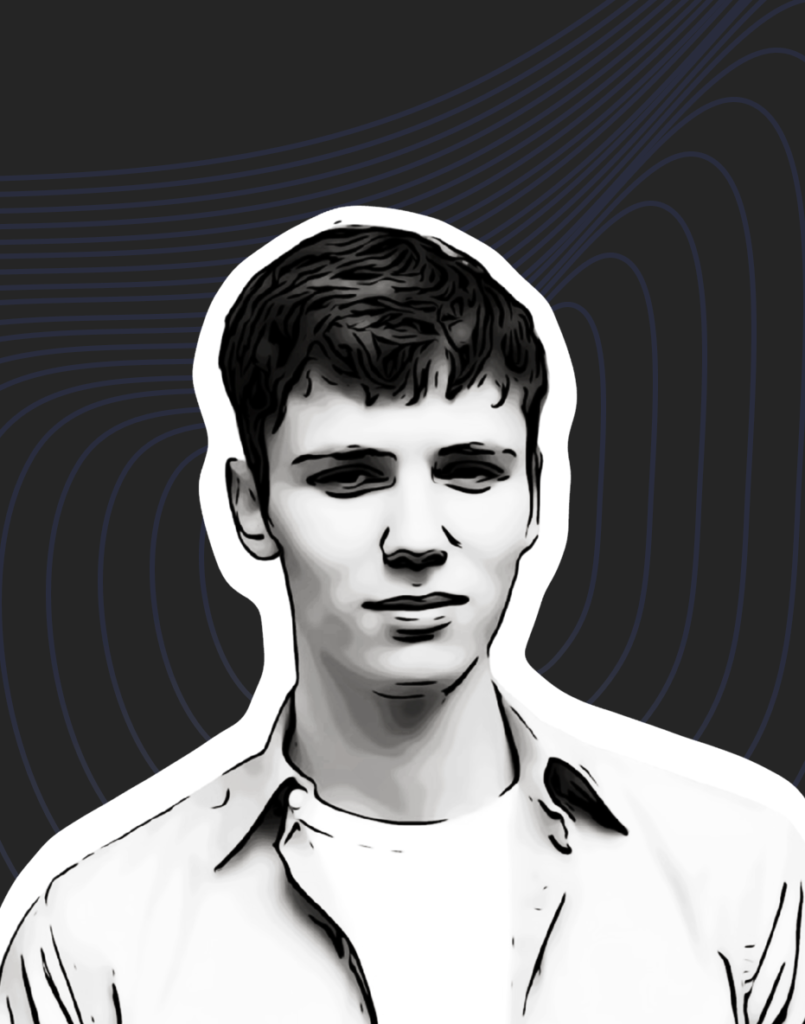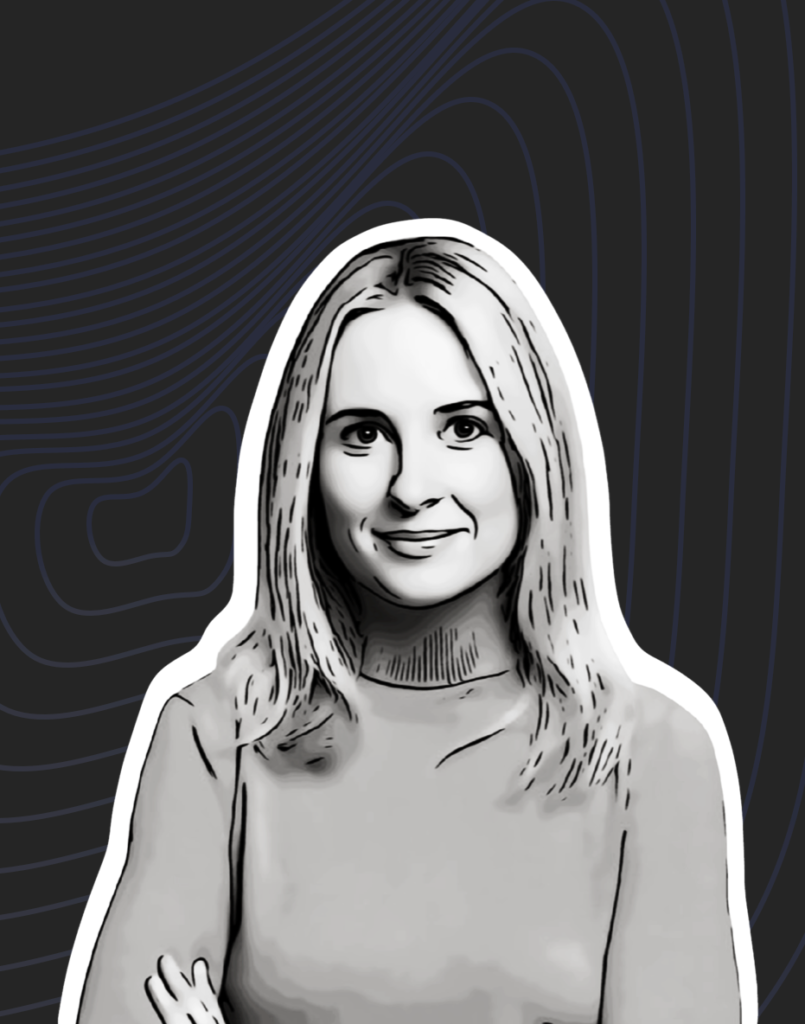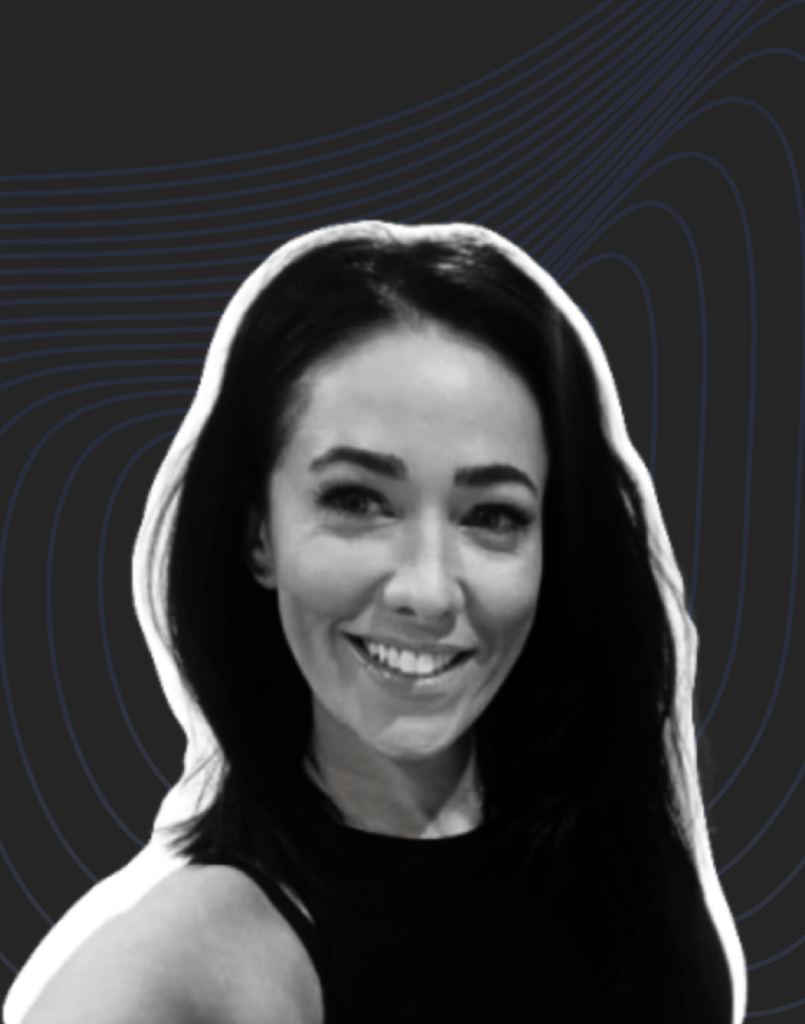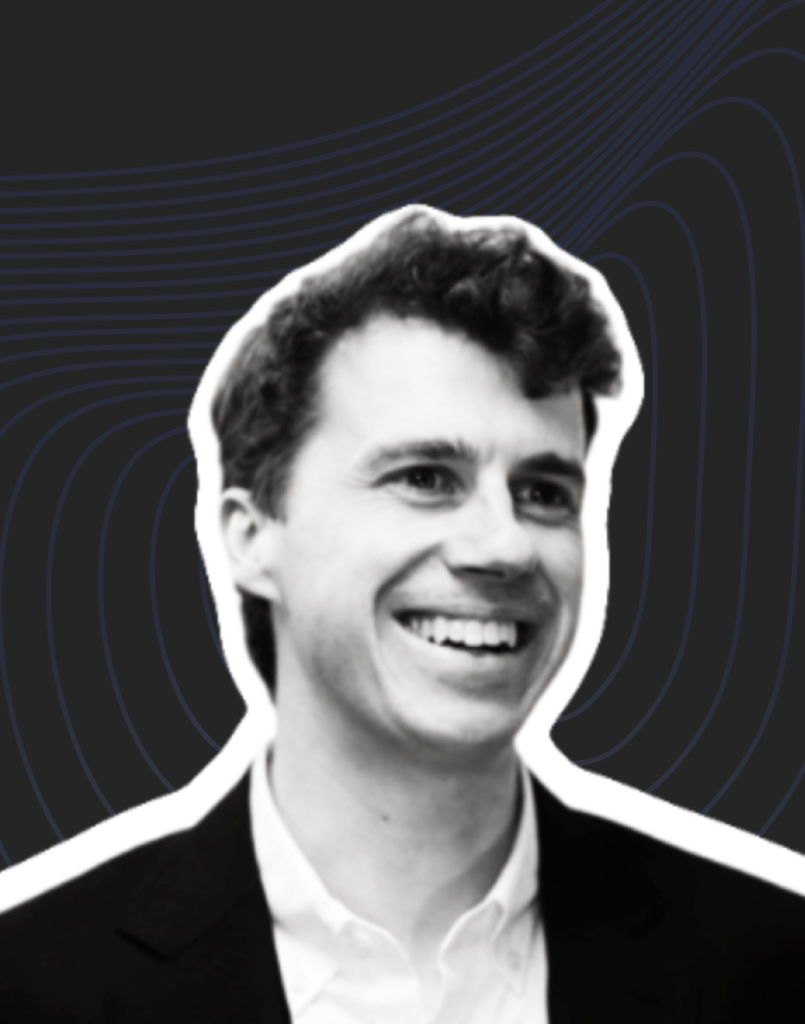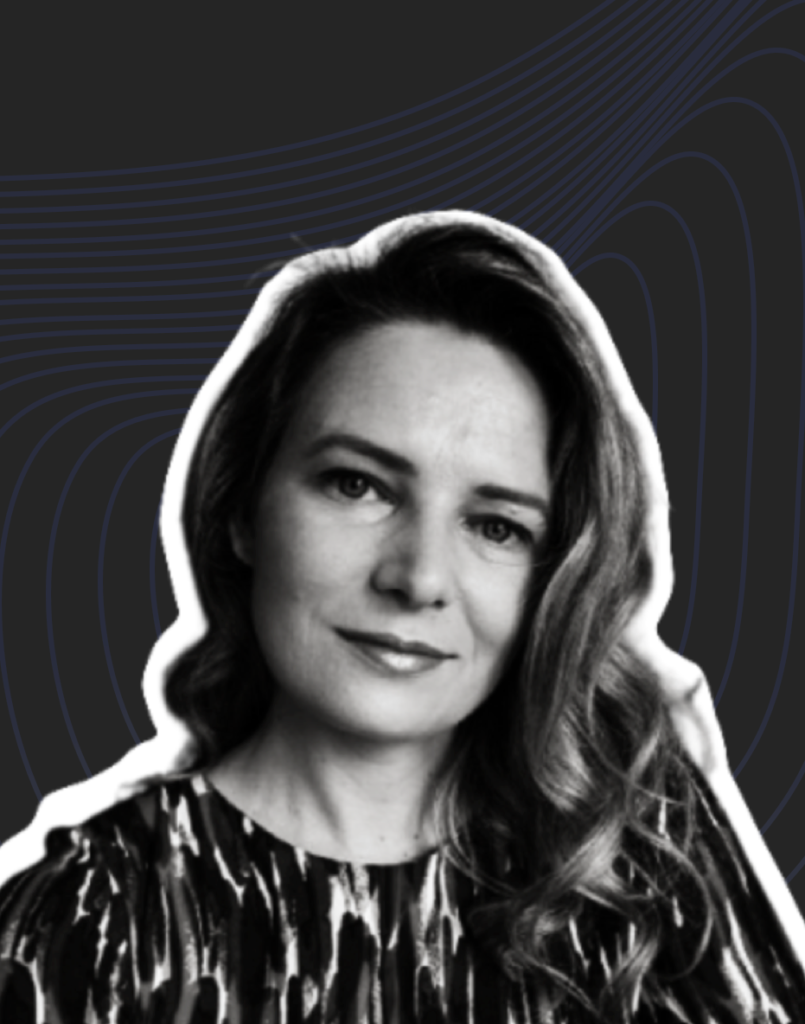 Let's get you more search traffic
Talk with SEOtagg today and discover the limitless potential of Quantum SEO for your B2B business.